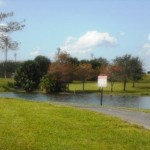 Located at 7301 Haverhill Road in West Palm Beach, where the old dump site used to be (that's why there's a good size hill) but the city cleaned it up and turned it into a fantastic park.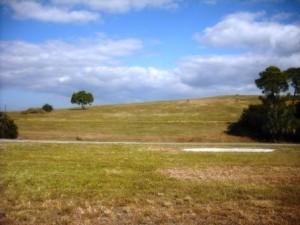 Open sunrise to sunset, Dyer Park has a really nice open feel as soon as you come into it.
For the R.C. airplanes enthusiast, this park has the Phil Wherry Field which allows you to test your skills in an open air environment.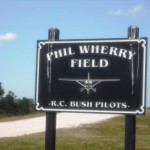 There's a fabulous lighted field suitable for football or soccer. Lots of parking with restroom facilities and benches.
A fabulous place for bicycle riding with a nice path (4.12 miles) all around the park as well as a mountain bike trail (3.2 miles) which is very popular for all ages and activity level. Several mountain biking events are held here yearly.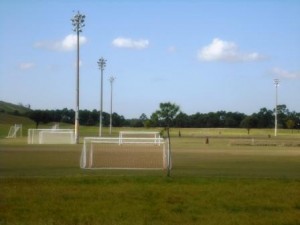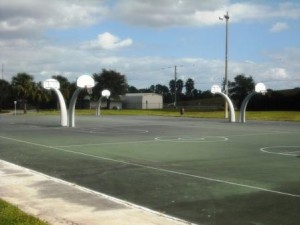 You will also find baseball and softball fields as well as 4 basketball courts. A little further is the children's playground next to the pavilion.  Many picnic areas with grills are all around. Benches located throughout near the lake, very relaxing however no swimming as gators may be present. You will also find a 3.4 mile equestrian trail.  Really enjoyed Dyer Park, was a lot bigger than I expected with lots of open space. So whenever you're in this area, stop by for a quick look around and make plans to come and enjoy this fabulous park.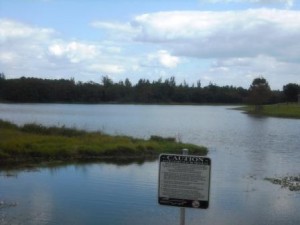 Watch cool skateboarding video!