Florida state flower is the Orange Blossom.
The blossom of the orange tree is one of the most fragrant flowers in Florida. Millions of these white flowers perfume the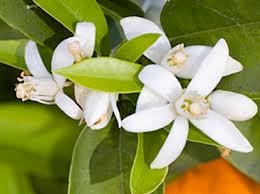 atmosphere throughout central and south Florida during orange blossom time. The orange blossom was selected as the state flower by the 1909 legislature.