1301 Summit Blvd.
West Palm Beach, Fl 33405
Located next to Dreher Park, the Palm Beach Zoo is one of the top attractions in West Palm Beach.  Open every day from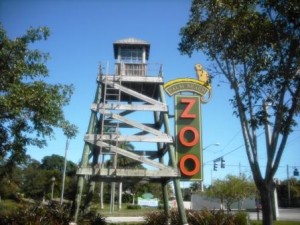 9 am to 5 pm except Thanksgiving and Christmas.
With over 700 animals and exciting exhibits including the Tropics of the Americas, Florida, Asia and the Islands. Everyone enjoys the big cats, the Malayan Tiger, the Jaguar and the Panther exhibits are beautifully designed as well as the Grizzly Bear Cubs exhibit.

Children will love cooling off in the jets of the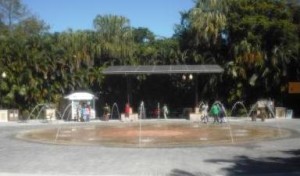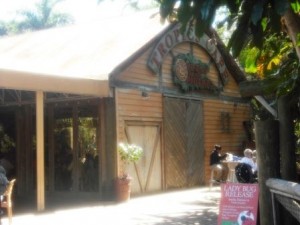 Interactive Play Fountain. Changing tents are provided so bring kids' bathing suits.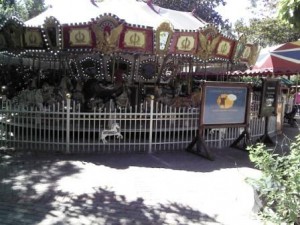 Enter the Kid Zone to the always popular Wildlife Carousel and Safari Train and Explorer's Play Tent for lots of fun.
Stop by the Tropics Cafe where you can enjoy full service dining in air conditioned comfort. Also available is a concession stand where you can purchase ice cream treats, sandwiches and cold beer.  With both indoor and outdoor tables and reasonably priced menu items, it's the perfect place to take a break while enjoying the view of the lake. Consider the Palm Beach Zoo as an exciting venue for children's birthday parties, corporate events and wedding receptions.
Daily shows, talks and experiences included in the admission price.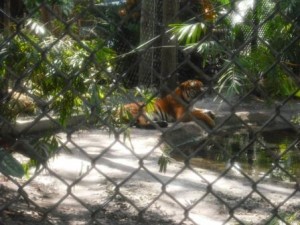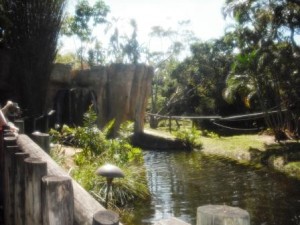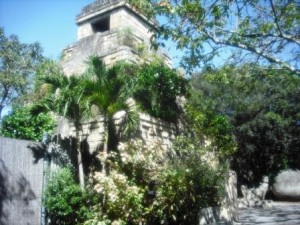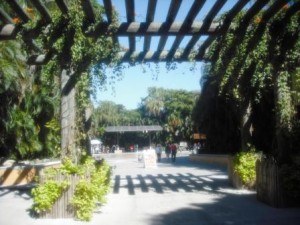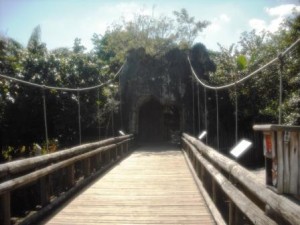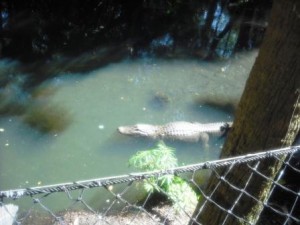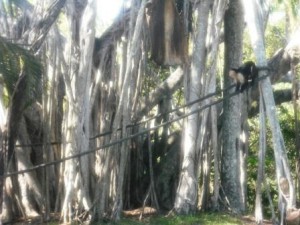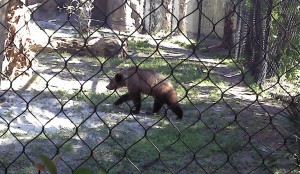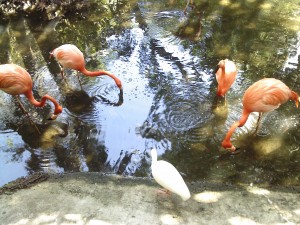 Picnic areas, vending machines, restrooms, and gift shop also available.
For more information, please visit their website at link below:
http://www.palmbeachzoo.org