531 North Military Trail
West Palm Beach, Fl
1/4 mile south of Belvedere Road
next to the PB International Airport
Whenever there's a special event, people can park in the back of the DMV parking lot and access Mounts from a couple of entrances.
Having lived here in West Palm Beach for over 38 years, Mounts Botanical Garden has been at this location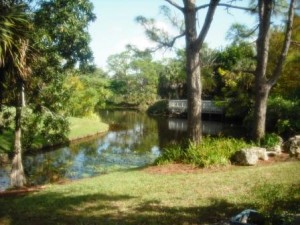 for as long as I can remember.  In 2005, South Florida went through 3 big and powerful hurricanes which did lots of damage to the garden, however with the help of the community and lots of hard work by volunteers, plants and trees recovered. Today as you walk through the garden, many beautiful and serene paths invite you to discover what's new and thriving.
Throughout the year, Mounts offers several classes to educate homeowners about caring for their own landscape.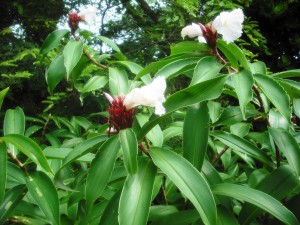 Of course, as always, whenever I visit Mounts, the garden is calling me to see what's new and improved. Just love the overall simplicity of the garden and the many paths leading to beautiful scenery. From beautiful arrangements of plants to peaceful and serene lakes, there's something for everyone. And of course you will also notice lots of butterflies.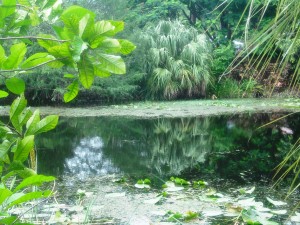 And for those who are just starting a garden or simply are overwhelmed as to what to do in their yards, you can feel so inspired by just simply walking around the garden. Just imagine yourself walking underneath this arbor!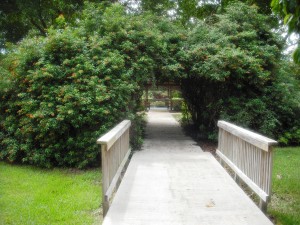 So if you enjoy the photos above and you love plants and nature, make it a must stop if you're in the area. It's also an excellent way to get your children interested in gardening, plants and nature.
For more photos, please see my post "My visit to Mounts Botanical Garden". You can also visit their website at www.mounts.org.