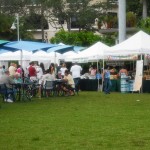 101 South Flagler Drive
West Palm Beach, Fl 33401
On the WPB Waterfront
2023-2024 Season
Saturday Oct. 7, 2023 
9 a.m. to 1 p.m.
Closing April, 2024
Every season, the WPB Greenmarket brings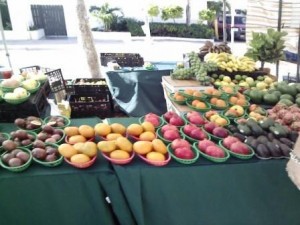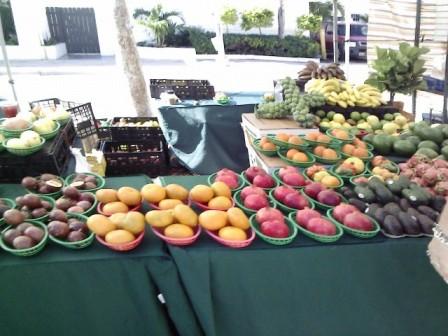 fresh produce grown locally, fruits and vegetables, herbs and spices, juices and baked goods, coffee, teas and raw honey to flowers and exotic plants as well as homemade soaps and dog treats, there is something for everyone. Located on the beautiful waterfront, it's the perfect place to spend a few hours on Saturday mornings with friends and family.
This year GreenMarket is adding new vendors to the list which brings the total to over 125 vendors which is the largest in GreenMarket history. If you haven't been to the GreenMarket in a while, come and see and experience the wonderful flavors and aromas of this event.
Admission is free and free parking until noon in the Evernia Street garage and City Center garage.  Many people love to bring their dogs. Those interested in arriving by boat can use the city's public docks. So come by and see what's new this year while enjoying the beautiful Waterfront views.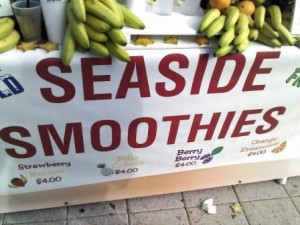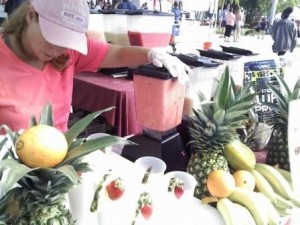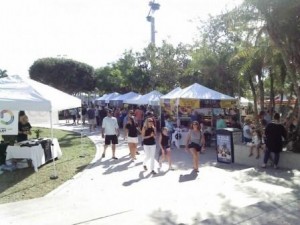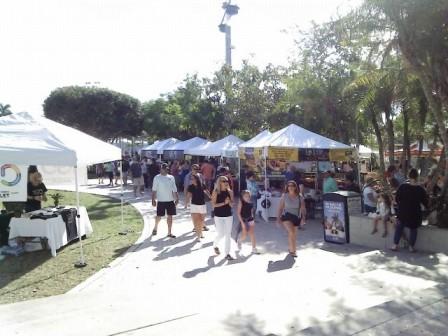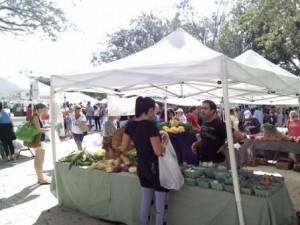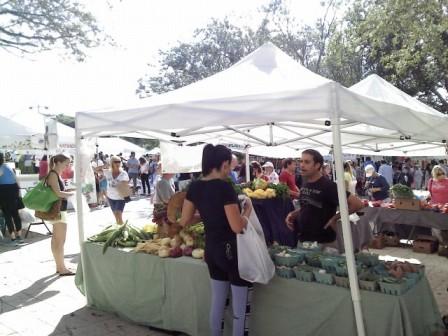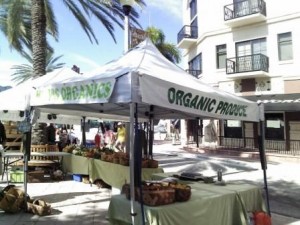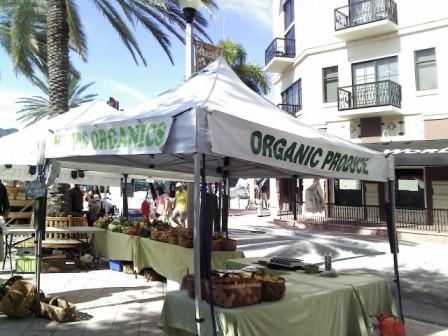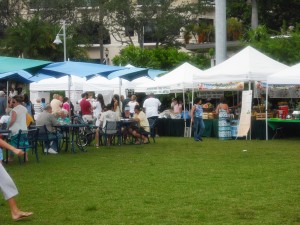 For list of vendors, parking or any other information, call 561-822-1515 or see link below
wpb greenmarket