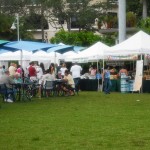 101 South Flagler Drive
West Palm Beach, Fl 33401
On the WPB Waterfront
2021-2022 Season
Saturday Oct. 2, 2021 
9 a.m. to 1 p.m.
Closing April 16, 2022
Every season, the WPB Greenmarket brings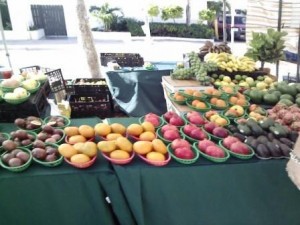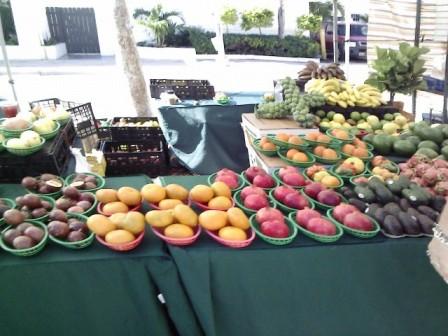 fresh produce grown locally, fruits and vegetables, herbs and spices, juices and baked goods, coffee, teas and raw honey to flowers and exotic plants as well as homemade soaps and dog treats, there is something for everyone. Located on the beautiful waterfront, it's the perfect place to spend a few hours on Saturday mornings with friends and family.
Masks are not required but strongly recommended and we ask visitors to follow any ongoing CDC guidelines for the safety of GreenMarket customers, vendors, and staff. COVID-19 precautions will remain in place, such as hand sanitizer stations, additional space between vendor booths, and free masks upon request.
This year GreenMarket is adding 30 new vendors to the list which brings the total to 100 vendors which is the largest in GreenMarket history. New vendors will include: Baguette Plus Baking Co., Bartnick's Bagels, Brown Family Farm and more.
Admission is free and free parking until noon in the Evernia Street garage and City Center garage. A flat rate of $5 to park in the Banyan Blvd garage. Many people love to bring their dogs.  Those interested in arriving by boat can use the city's public docks. So come by and see what's new this year while enjoying the beautiful Waterfront views.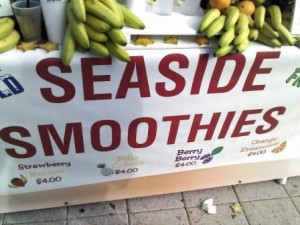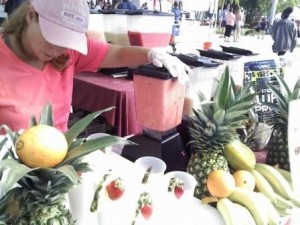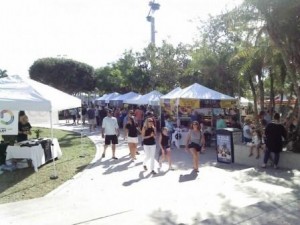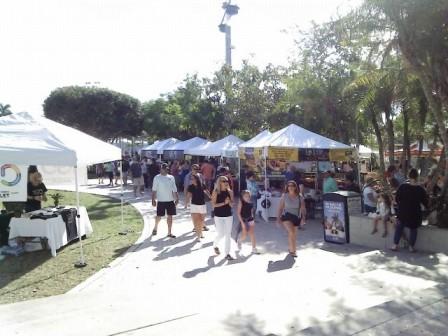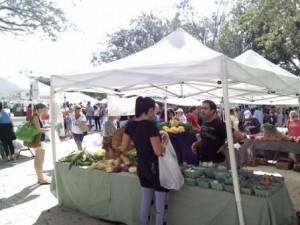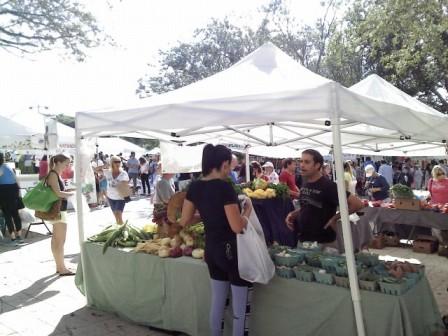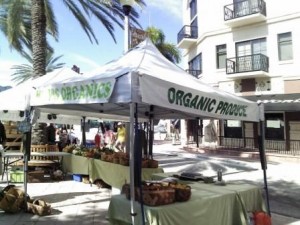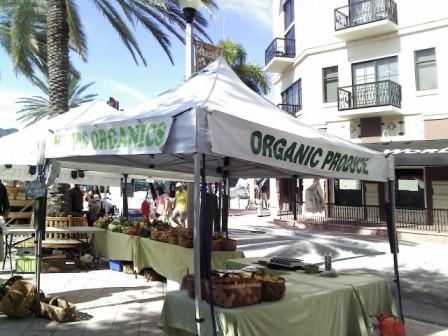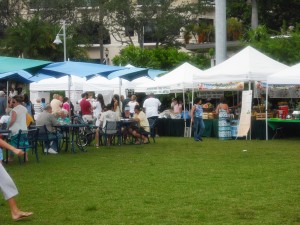 For list of vendors, parking or any other information, call 561-822-1515 or see link below
wpb greenmarket