6161 Haverhill Road North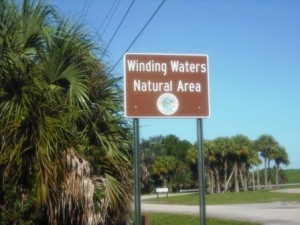 West Palm Beach, Fl 33411
Hours: Sunrise to Sunset every day

Winding Waters Natural Area sits just west of Haverhill Road next to Dyer Park. Very peaceful and quiet, this 548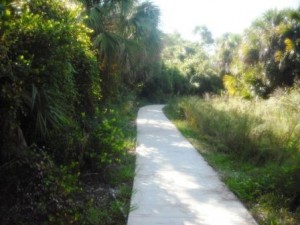 acres nature preserve is one of the newest in Palm Beach County. With hiking trails of varying lengths and difficulty offering visitors a change to see nature up close and personal.  Birdlife is abundant here from bald eagle, anhinga and green heron to perhaps even an alligator can be spotted on a lucky day.
Kayak and canoe launch area with 3.3 mile canoe/kayak loop trail. For an easy nature walk, the .5 mile (one way)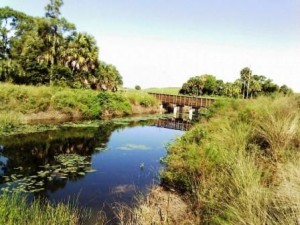 paved walking path is great for the whole family with several benches for resting and is wheelchair accessible. For the more adventurous, there is also a 5 mile natural surface walking trail through the wooded area and around the lake with a few shade shelters for viewing wildlife. A couple of bridges and a covered observation platform with benches so bring your binoculars and enjoy the show.
There are no restroom facilities and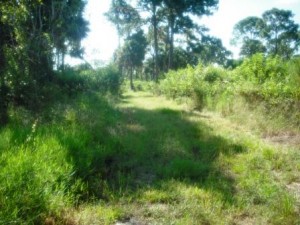 no water fountain at this location. However, you can drive to adjacent Dyer Park to use their facilities.
During the hot summer months, you can become dehydrated easily while enjoying the great outdoors. Be sure to bring a hat and a water bottle. Insect repellent is also recommended against mosquitoes and gnats which are present in the natural area. Winding Waters is a great place to get away from all the noise and enjoy nature at its very best. Visit at different time of the year, visit early mornings or late afternoons and enjoy the soothing sounds of nature.