Christmas Season Events PB County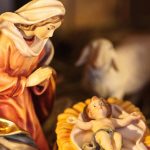 With each and every year, Christmas season seems to start earlier and earlier. Local stores bring out their new Holiday decorations with gorgeous displays of lights, trees, wreaths and gift ideas for young and old alike. Homes are getting spruced up to receive guests. Plans are made for special dinners, brunch, family gatherings, gift giving and all kind of Holiday activities. Some take comfort in celebrating the same way every year while some want to experience anything and everything new. Many neighborhoods have remarkable Holiday lights and outdoor decorations, churches bring out their Nativity displays, all to help us appreciate this wonderful season.
Many families however struggle during this time especially now with all the division in our country. Some have experienced the loss of a loved one, some may be unemployed and unable to pay for the basic necessities of life. I would encourage anyone who can to make a difference in helping those less fortunate in our community to go ahead and contribute in some way, and as the saying goes, it's always better to give than to receive.
Here in Palm Beach County, locals remember the Holiday events that take place every year. However, we have many new families that have moved to South Florida that are looking for places to visit and celebrate this magical time of the year. We have many events from Christmas tree lightings, Holiday boat parades, Menorah lightings, Christmas parades, Christmas concerts and yes, snow falling… well who knew fake snow could look so good.
Wishing everyone a Happy Thanksgiving, Blessed Christmas and Happy Hanukkah!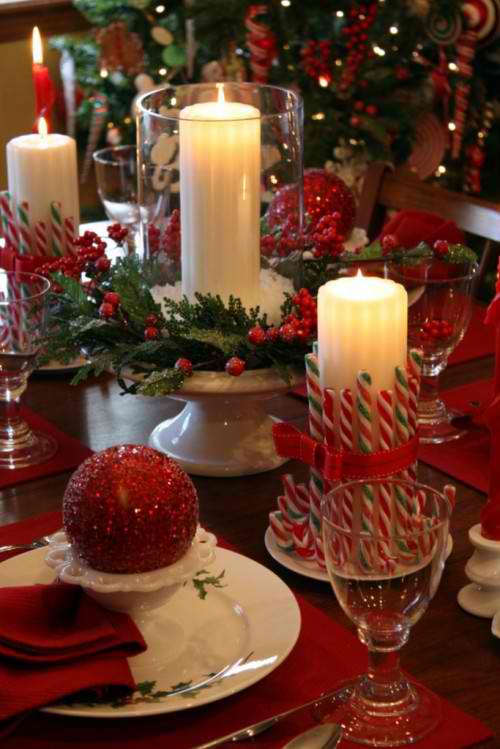 ______________________________________________________________
THE SQUARE
Nightly Snowfall and Light Show on The Square
700 S. Rosemary Ave.
Downtown West Palm Beach
November 11-December 31, 2023
6:30, 7:30 & 8:30pm
Santa meet-and-greet
At the Workshop
Nov. 11 – Dec. 24
Weekends
Fridays & Saturdays: 6pm to 8pm
Sundays: 5pm to 7pm
Dreyfoos Artist Market and Live Music Performance
Saturday, Dec. 2
11am-5pm
Menorah Lighting Ceremony
Monday, Dec. 11
with Downtown Jewish & Palm Beach Synagogue
5pm to 7 pm (the lawn)
The King's Academy Jazz Ensemble
& Holiday Performance
Saturday, Dec. 16
6:30pm to 9pm
Christmas Day Live Music
Monday, Dec. 25
5pm to 9pm
Kwanzaa Dance & Drums Performance
Friday, Dec. 29
5pm to 5:30pm
the lawn
New Year's Eve Live Music
Sunday Dec. 31st
Music performed by several artists
1pm to 12:30am
Sandi Tree Lighting
Thursday, November 30
6 – 10 p.m., Great Lawn, West Palm Beach Waterfront
100 N. Clematis Street, West Palm Beach, FL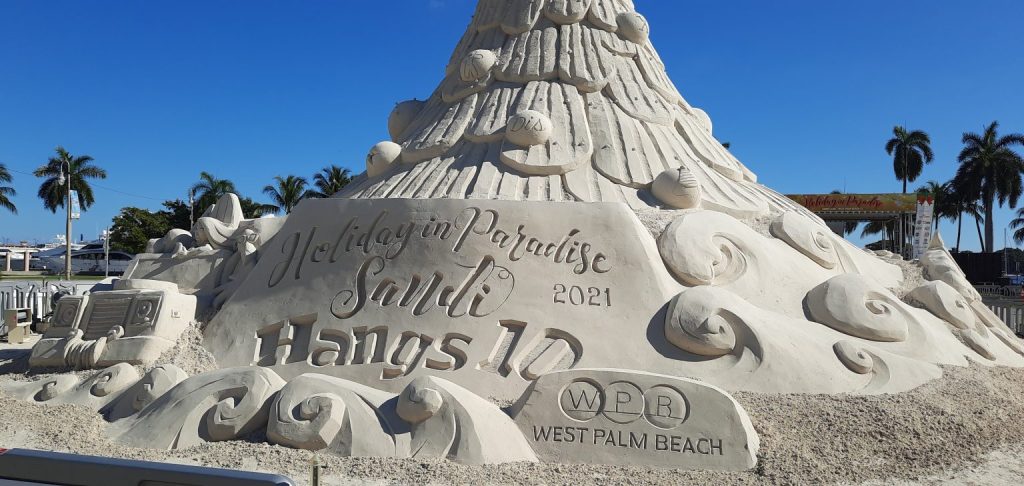 The City of West Palm Beach will officially mark the start of the holiday season with the Clematis by Night Holiday Tree Lighting on the West Palm Beach Waterfront with live music and the Holiday Boutique (6-9:00 p.m.), Sandi's Music & Light Shows (appx. 7:00 p.m., and 9-10:00 p.m.), and Ferris rides (6-10:00 p.m.)
Starting on the night of the tree lighting, Sandi and the surrounding area will feature synchronized nightly music and light shows through December 31 from 6 – 10 p.m. (Shows will be extended on New Year's Eve through midnight). Shows start on the quarter hour except during special events.
__________________________________________________
Palm Beach Zoo Lights
1301 Summit Blvd, WPB
Nov. 17 to Jan. 7
5:30pm to 9pm
Four pricing options are available, based on the date and time you choose to visit Zoo Lights
Please visit their website for ticket pricing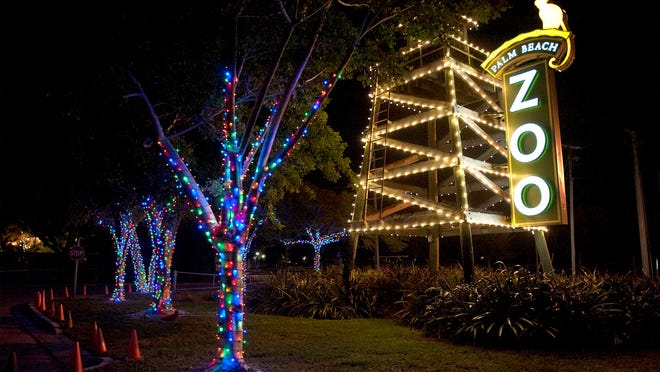 ______________________________________________________
Lights 4-Hope Drive-Thru Light Display (2 miles long)
Okeeheelee Park
(near Micanopy Pavillion before Pooch Pines Dog Park)
7715 Forest Hill Blvd, WPB
Opening Weekend Nov. 17-19
Event runs every weekend until Dec. 30th
Fridays & Saturdays: 6pm to 10pm
Sundays: 6pm to 9pm
Closed Christmas Eve but open Christmas Day
Fees:
Car – $20.00
Large Van/Small Bus – $30.00
Large Bus – $40.00
Advance Tickets and Tickets at front entrance available
Bike Nights Dec. 30 only
Please see their website for tickets & information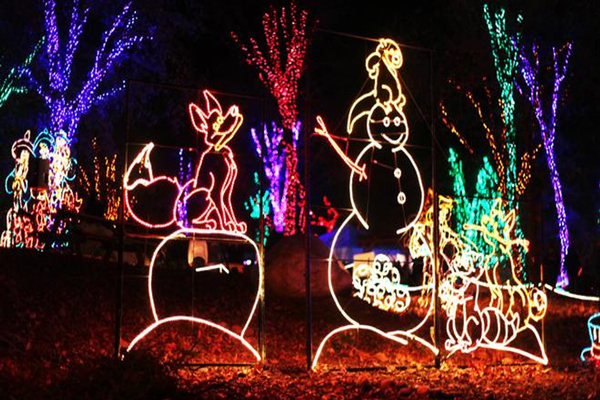 _____________________________________________________
Palm Beach Holiday Boat Parade
Intracoastal Waterway
Starting from North Palm Beach Marina to Jupiter Inlet Lighthouse
Saturday, Dec. 2 at 6pm
29th Annual Holiday Boat Parade showcases more than 60 decorated boats
Benefiting Toys for Tots and Little Smiles
For more information, please see their website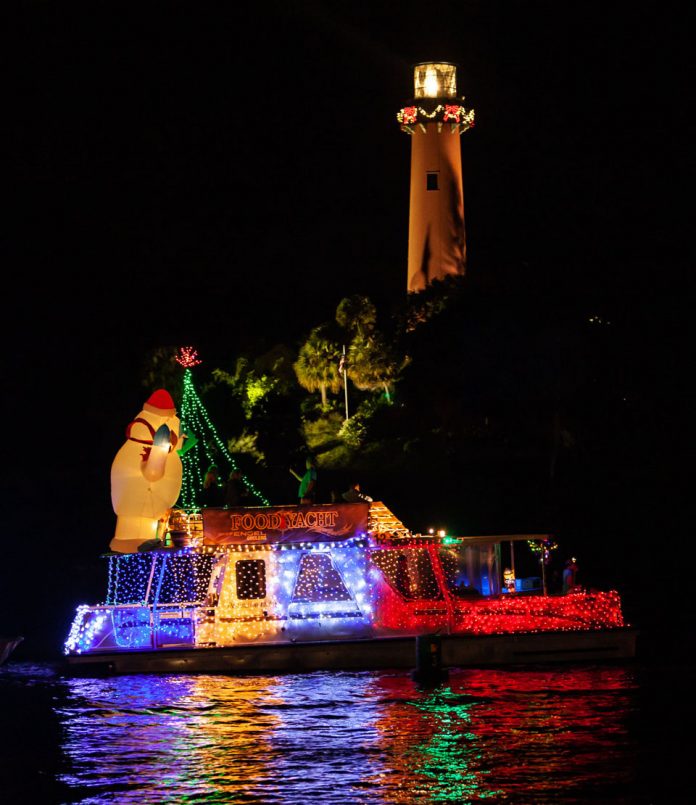 ________________________________________________________
Lake Worth Beach Holiday Parade
414 Lake Avenue, Lake Worth Beach, Fl
"Holidays in Hollywood"
6pm to 9pm
Parade Route: Starting at the corner of Lucerne & Federal Highway proceeding west, turning south on "J" Street and then east on Lake Avenue ending and then turning north on Federal Hwy.
Please visit their website for more information.
________________________________________________________
Worth Avenue Holiday Parade & Tree Lighting
Tuesday, November 28th, 2023
Santa and his elves will begin the parade at 6:10pm on the
100 block of Worth Avenue.
Holiday Tree Lighting at 6:25pm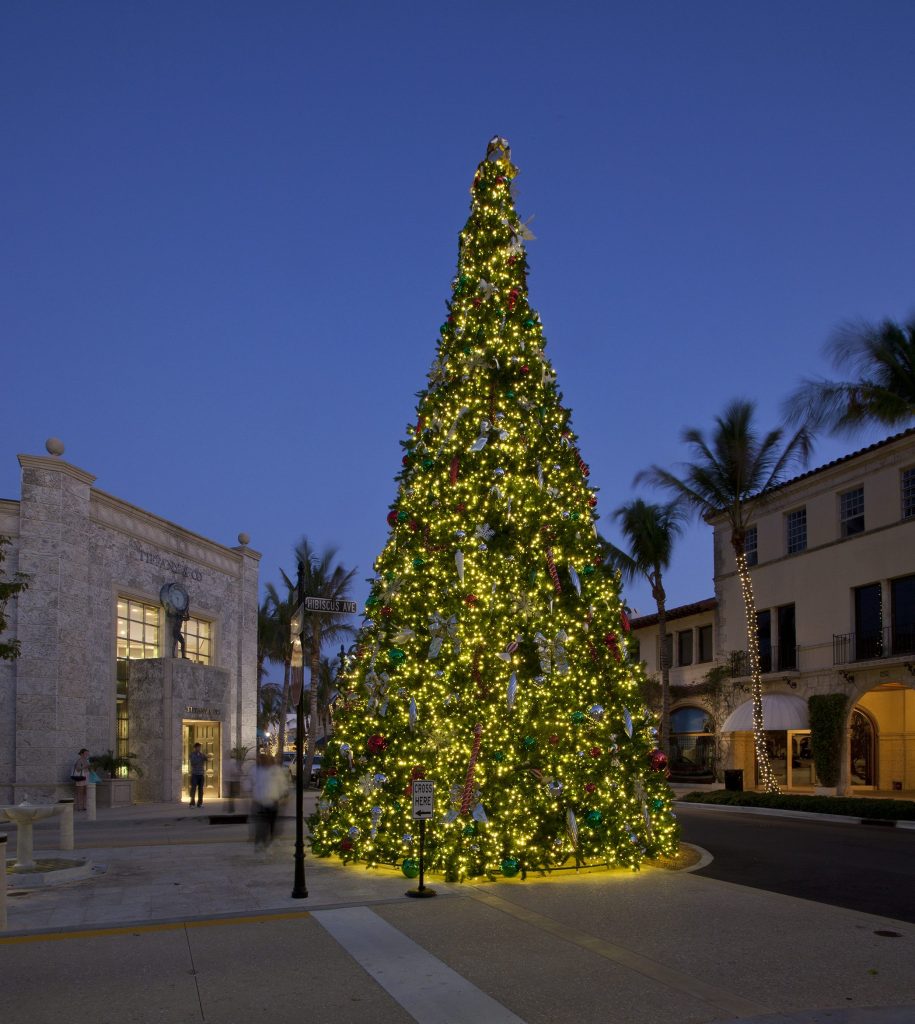 ________________________________________________________
Hoffman's Chocolates Annual Winter Wonderland
5190 Lake Worth Road, Greenacres
Nov. 24 to Dec. 30
6pm to 9pm
Santa visits Fridays & Saturdays, Dec. 8, 9, 15, 16, 22, 23.
Holiday Extravaganza includes lollipop class, 6-ounce chocolate bar class, caramel apple class and chocolate house classes. Please call ahead for registration, dates and prices at 888-281-8800.
Free Holiday event with more than 15,000 LED lights, captivating holiday displays, a giant 40-foot Christmas tree, live entertainment, fountains, an Arctic zone with lighted polar bears and penguins, a Nativity scene, Christmas trees and a stunningly-decorated Hanukkah display.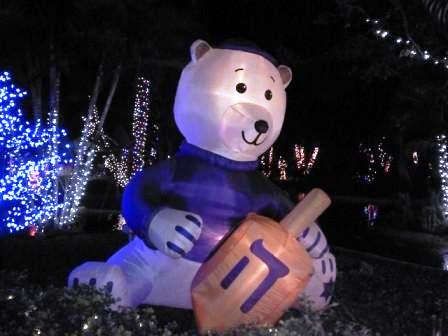 ___________________________________________________________________
Delray Beach Tree Lighting
Nov. 28, 6pm to 9pm
Celebrating 30 years of the 100 Ft. Christmas Tree. Welcome the holidays with festivities, delicious food, musical performances, crafts, and much more.
Do some holiday shopping with over 60 vendors down Atlantic Ave., Old School Square, and Pineapple Grove. Enjoy the culinary creations at one of the many food trucks on Swinton Ave. Silent disco, 3 entertainment stages, LED games, and more in one festive, fun-filled night. Most importantly, you don't want to miss Santa lighting up the tree.
Please visit their website for more information.