2023 Lake Worth Beach Street Painting Festival Photos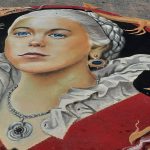 As in the past, 2023 proved to be another awesome year for this amazing event. Bringing over 600 talented artists from all over the nation to use the streets of downtown Lake Worth Beach as canvas for their remarkable work of art. Not easy considering they are outdoor in the sun, in all manner of uncomfortable positions but they get the work done and so we thank them all for all their hard work.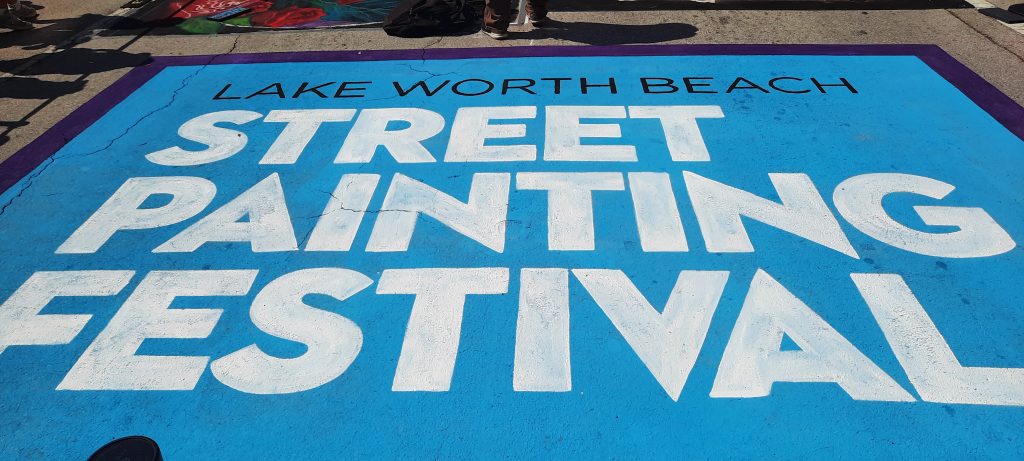 The Lake Worth Beach Street Painting Festival is by far one of the most popular event in the area although the streets do get congested and traffic can be disruptive to the residents, it's always welcomed by all the shops and restaurants and it only last for a weekend. Weather was great and everyone kept safe by PBSO and paramedics nearby. Thank you for another great year!