My visit to Lake Lytal Park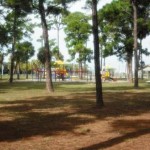 Located at 3645 Gun Club Road in West Palm Beach east of Military Trail past Kirk Road and south of Southern Blvd.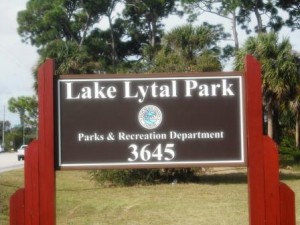 Lake Lytal Park is very popular because it has so much to offer. Open sunrise to sunset, various athletic events are held here. Both entrances are off Gun Club Road and there's parking all around the park.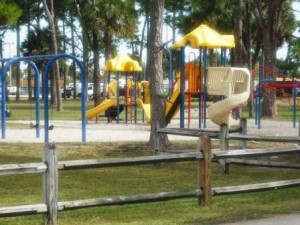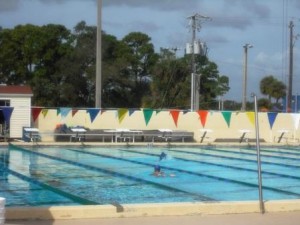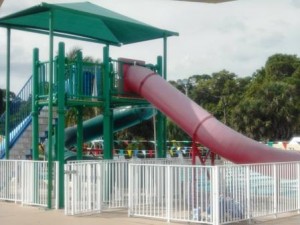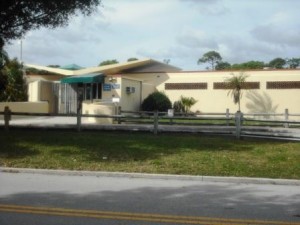 From the main entrance, to the right you will find the lighted basketball courts (4)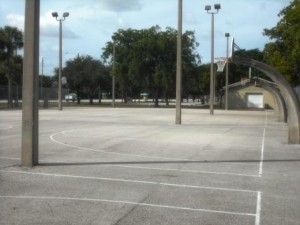 next to the activity center building and the small playground with play structures and baby swings.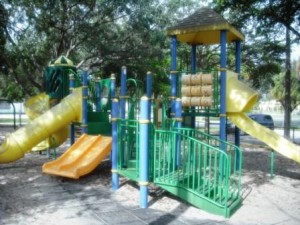 I like the way they have everything layed out with markers for all the different ball fields.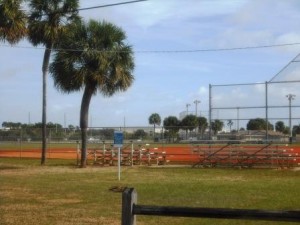 From girls fastpitch softball league to youth football league, Lake Lytal Park has great amenities available for lots and lots of fun and recreation.  With 2 lighted baseball fields, 6 lighted multipurpose fields, 2 lighted softball fields and 1 lighted T-ball field, you can be assured there's something for everyone.
Toward the center of the park you will find the very cool Family Aquatic Center. 
This is a 50-meter, 8 x 20 lanes heated outdoor swimming pool. There's also a children wading pool, an interactive water playground and a 2 story water slide with 3 flume. Great place for a whole day of summertime fun. Restroom facilities with showers and lockers also available. Also several picnic tables, lounging chairs, tables with umbrellas to relax in the shade and watch the kids play. We all know the importance of water safety and Lake Lytal Pool offers swimming classes for all ages. From 6 months to adult, the program consists of 8 lessons Tuesday through Friday for $55 per session. Also offering 'Parent and Child Aquatics' for basic water safety skills for both parents and children and 'Preschool Aquatics' for ages 4 and 5 for basic swimming skills.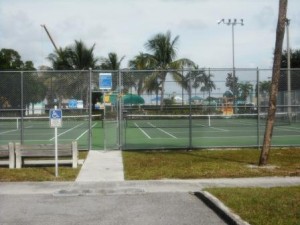 For those who enjoy tennis, you will find 6 lighted tennis courts to the left of the main entrance. Also available are 4 lighted racquetball/handball courts in the same general location.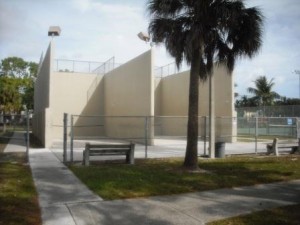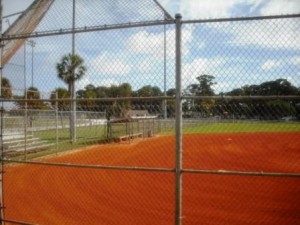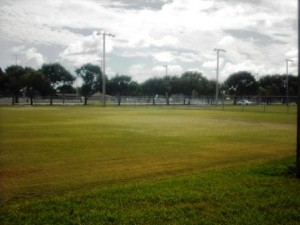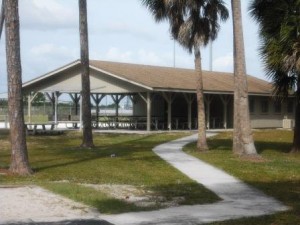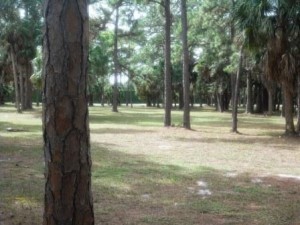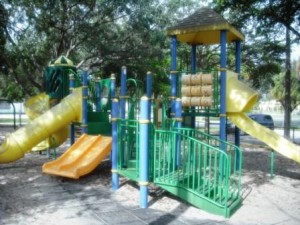 To the left of the racquetball courts is a large open area where children can run and play with lots of trees and shade. Another playground is nearby with play structures as well as a pavilion with lots of picnic tables and grills. Again lots of parking all around.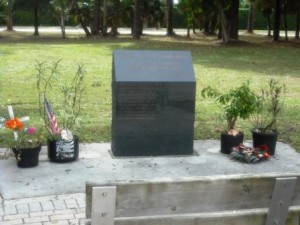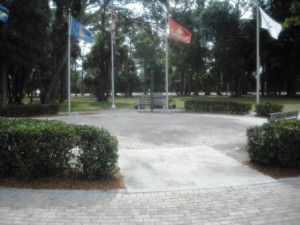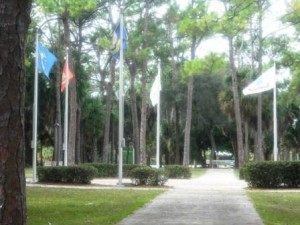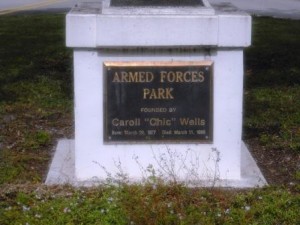 Lake Lytal Park is also known as  "Armed Forces Park". With a path leading visitors to the circular pathway with the 5 flags representing the 5 branches of the armed forces and a monument marker with the inscribed names of our fallen heroes who gave the ultimate sacrifice.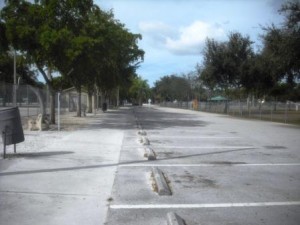 One other thing about Lake Lytal Park is this is a really good place to bring your kids to teach them how to ride a bike as there are lots and lots of paved parking spaces. Also for those who are learning how to drive a vehicle, this is where I brought my children to teach them how to get comfortable driving around as well as parking tips.
Although there are no exercise trails and no lake views, Lake Lytal Park has lots to offer, but mainly the place for sports.  So stop by and check it out for yourself and you'll be pleasantly surprised.