My visit to Okeeheelee Nature Center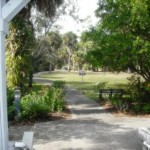 Okeeheelee Nature Center
at Okeeheelee Park
7715 Forest Hill Blvd., West Palm Beach, FL 33413
(one mile west of Jog Road)


View Okeeheelee Nature Center in a larger map
My very first visit took place during the first week of January 2013. Funny how I've lived here for over 30 years and never came here.  The Okeeheelee Nature Center can be found along the main road once you enter Okeeheelee Park. Many signs are posted along the way indicating where to find it. As you can see on the map below, there's quite a few trails going in different directions taking you around several ponds and overlooks.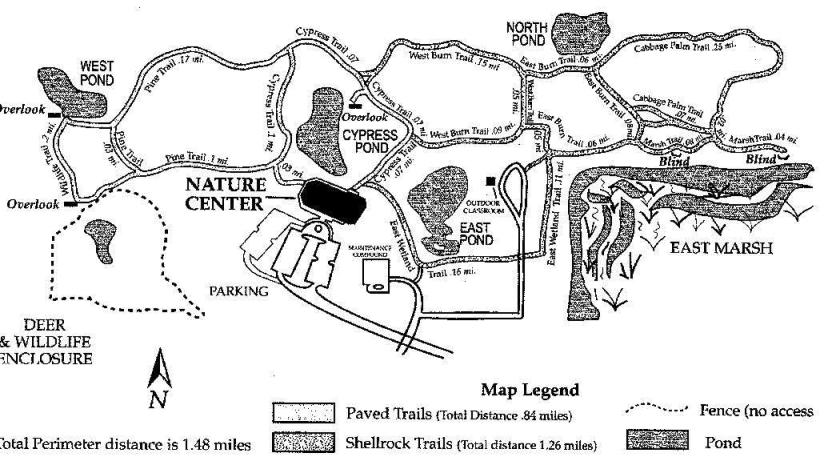 As you make your way toward the front of the building, there's a path all around with beautiful plants and flowers designed to attract a variety of butterflies.  Pentas, firebush, plumbegos and passion vines are just some of the few so take your time to truly enjoy this area. They also keep water in a dish for wildlife so don't be surprised if you spot racoons around the building.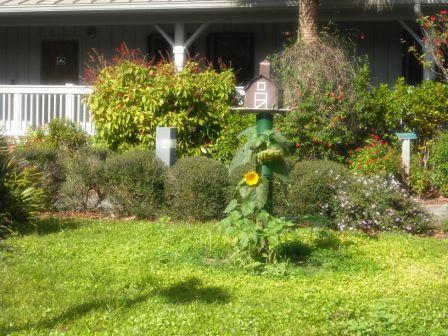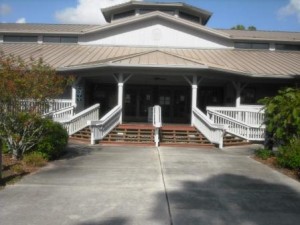 The Okeeheelee Nature Center has valuable information concerning our ecosystems here in Palm Beach County. Several interactive exhibits are on display from marine life, live animals as well as snakes and birds.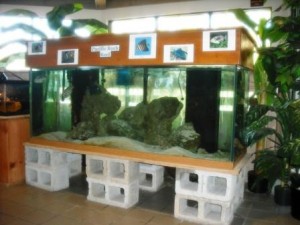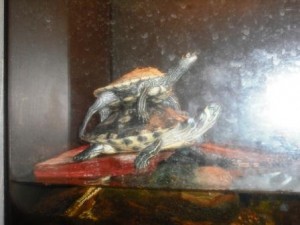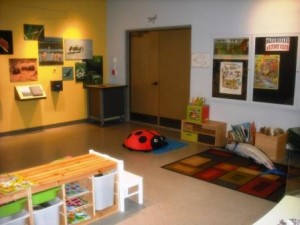 One of my favorite was the "screeching owl", so cute and so small. School programs from kindergarten to high schoolers are offered for a nominal fee. Also an area designated for "story time" for the little ones. On Saturdays, they offer guided nature walks, and kids will love the fish and snake feedings.
Whenever starting on the trail, be sure to read the rules beforehand and take your time.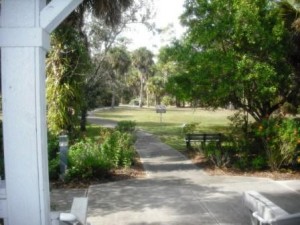 Naturally you want to avoid the hottest part of the day during the summer. Best would be early morning and late afternoon.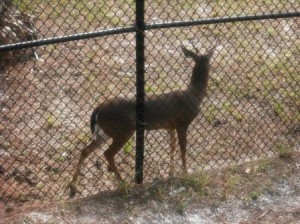 Not to be missed is the Deer & Wildlife overlook on the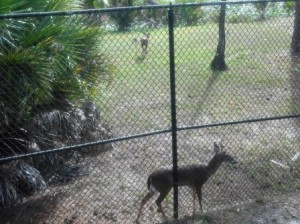 left side with a long wood bench provided if you wish to sit for a while where you may be fortunate enough to spot one.
Back in 1980, a wildfire swept through the woods and burned even the tall pine trees. When you walk along either the West or East Burn Trail, you get a different feeling as you notice all the black trunks charred even to this day.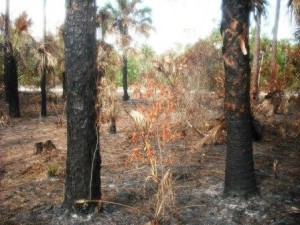 However you can also see some new growth coming back.   Some trails are paved and others are not but all the trails lead back to the main building so you cannot get lost, just a bit tired perhaps.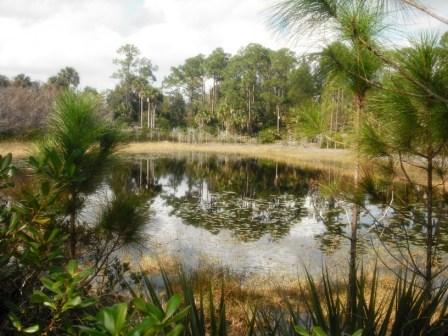 Along the paths you will find some benches for resting and enjoying the scenery.
So come by, this is a good place to spend a few relaxing hours with the family or with friends.  You can spot different species of birds and possibly other creatures if you're lucky so bring your binoculars.
For the photographers, there are so many ways and places to capture wildlife, all you need is perhaps a little patience for the right moment.
Also offered is a program designed for seniors 50 and over to learn about our environment. They meet on Tuesdays at 9:30 a.m. for a nominal charge of $5.00 per person.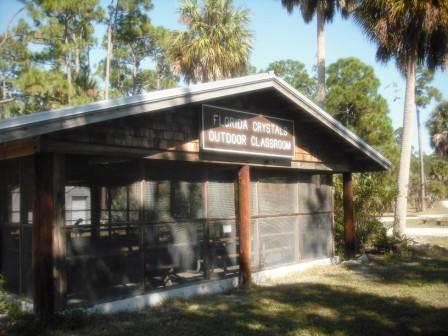 For anyone who enjoys nature, this would be an excellent place to volunteer.
Admission to Okeeheelee Nature Center and the trails is free. The trail is open from sunrise to sunset.
Exhibits: Wednesday-Friday: 1 – 4:30 pm
Saturday: 10 am – 4:30 pm
Sunday, Monday and Tuesday: CLOSED
For information, please call (561) 233-1400