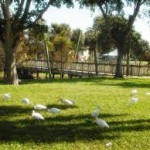 Located at 1501 N. Australian Avenue (near 15th St.) in West Palm Beach,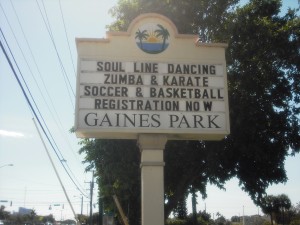 right across from the Urban League, Gaines Park  is named after A.J. Gaines, the City's first black Recreation Director. With 56+ acres, this is one of the largest park in the city of West Palm Beach. At the front entrance, you can check their sign for all the upcoming activities and events.
Besides the main entrance off Australian Avenue, you can also access the park from N. Mangonia Drive.
As you drive along the way, you will appreciate the scenic views offered from Lake Mangonia and the peaceful surroundings.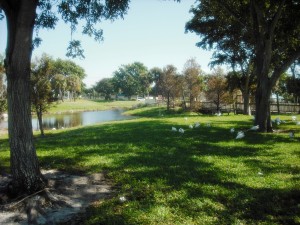 The very first building is the Gaines Community Center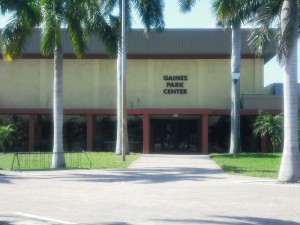 with plenty of parking and to the left is the Warren Hawkins Aquatic Center.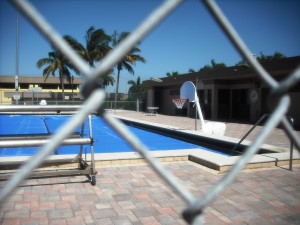 Open all year long, the heated outdoor pool is an 8 lane 25 meter facility with 2 deep water slides, a wading pool and a splash pad.  This public pool has a lifeguard on duty, showers, locker rooms and is handicapped accessible.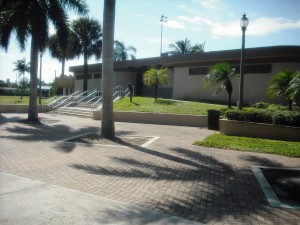 With diving board, water slide, it can be used by High School Swim Teams,  Youth Summer League Teams, Diving Team as well as providing classes in First Aid/CPR, Lifeguard Training and any swimming classes. The aquatic center offers programs for all ages and abilities.
March 2010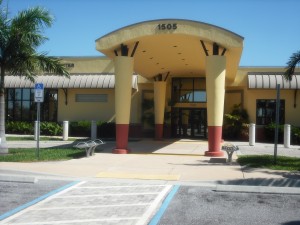 was the grand opening of the "
Mary McDonald Wilson Center
". This 10,000 sq. ft.
multipurpose center
can  provide rental space for any kind of special events, anything from
banquet
,
conference/ meetings
,
weddings
(up to 240 guests),
dinner dance
and
birthday parties
as well as
educational classes
. If you'd like to rent space at the center, please call
561-804-4900
.
As you walk around the park, toward Australian Avenue, is where the "Adventure Playground" is located.  Make your way across the small bridge to find a fun little spot with a good size play structure and seating area.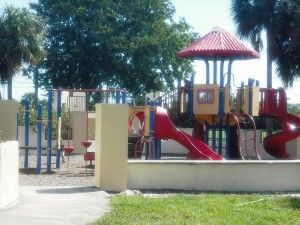 Multiple picnic tables and pavilions and a nice gazebo as well as an outdoor stage and walking paths are all located throughout the park. Restroom facilities nearby.
Beside the swimming pool, one of the best amenities provided in Gaines Park are the several tennis courts. Very well divided, you have a choice of 7 hard tennis courts. In the same area are 4 racquetball courts and 2 basketball courts.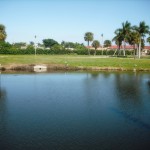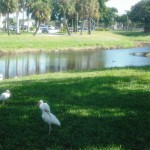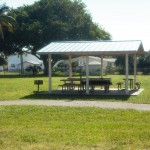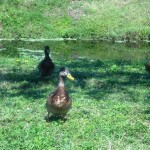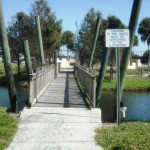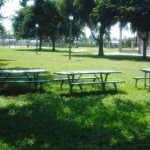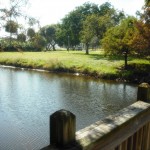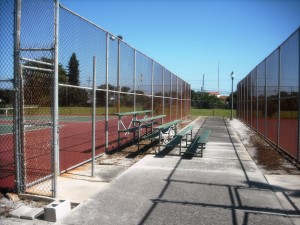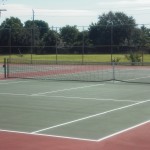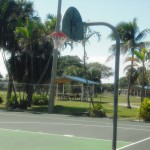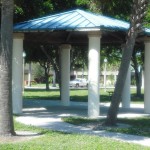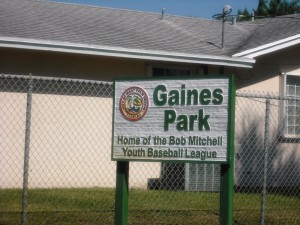 As you drive along a little further, you will find a large multipurpose field suitable for soccer or football as well as 4 baseball fields. 
This park offers many programs for the youth in the area, so check often during the year to see what's new and interesting.
Overall, really good size park with fabulous aquatic center. Great place to play tennis and basketball.  Kids will love the ball fields. For those who live within this community, it's the place to go. And the multipurpose center is fantastic for any kind of special event.