Tropical Fruit Festival at Mounts Botanical Garden WPB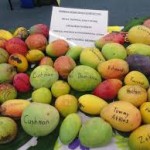 Inviting all fruit lovers in PB County to come to this always popular annual event on Saturday, June 28, 2014 from 10 a.m. to 3 p.m. at Mounts Botanical Garden.

Mounts Botanical Garden
531 N. Military Trail
West Palm Beach, Fl 33415
Depending on the weather and how long you plan on staying, always come prepared for these type of events especially with children. Remember to bring a hat, sunscreen, sunglasses, comfortable shoes and water. If this is your first time visiting Mounts Botanical Garden, be sure to bring your camera to snap some memorable pictures. It's such a beautiful garden and there is so much to see.
This event is held in collaboration with the Palm Beach Chapter of the Rare Fruit Council International and sponsored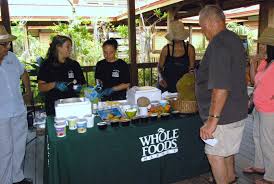 by Whole Foods Market in Wellington.
A large tropical fruit display featuring over 100 tropical fruits and a wide variety of fruits and fruit trees will be available for sale such as mangoe,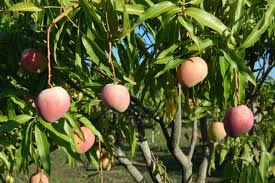 lychee, loquat, jackfruit, sapodilla, citrus, avocado and dragonfruit. This can be exciting for children and surprising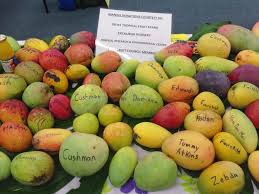 for even some adults to learn just how many fruit trees grow in south Florida.
The first 500 attendees will get free fruit samples so get there early!  Geoffrey Sagrans of Localecopia and Chef Nina Kauder of Rawsome Eats will have cooking demonstrations and recipes incorporating a variety of fruits. Food trucks will also be nearby as well as live music by DYMiN.
Everyone mark your calendars and let's hope for some great weather! Have a fabulous day at Mounts!