My visit to Mounts Botanical Garden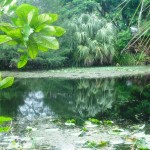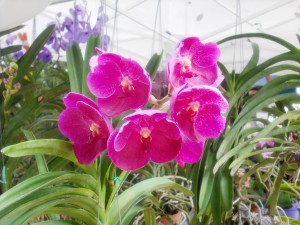 Every year, Mounts Botanical Garden has several events and this past weekend Sept. 15 and 16, I visited Mounts Botanical Garden where they had "A Shady Affair/Everything Orchids".
Although we did get quite a bit of rain Saturday, the morning was nice. Sunday was a much better day as far as the weather was concerned, and so I took a few photos.
Many vendors were offering quite a variety of orchids, as well as all kinds of shade loving plants. Beautiful bromeliads, hoyas, aroids, ferns and so orchids galore.
They also had lectures on how to care for those plants. This event is favored by all orchids enthusiasts and those who have an interest in orchids but do not know where to start.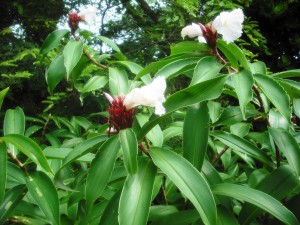 Of course, as always, whenever I visit Mounts, the garden is calling me to see what's new and improved. Just love the overall simplicity of the garden and the many paths leading to beautiful scenery. From beautiful arrangements of plants to peaceful and serene lakes, there's something for everyone. And of course you will also notice lots of butterflies.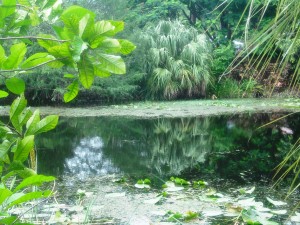 And for those who are just starting a garden or simply are overwhelmed as to what to do in their yards, you can feel so inspired by just simply walking around the garden. Just imagine yourself walking underneath this arbor!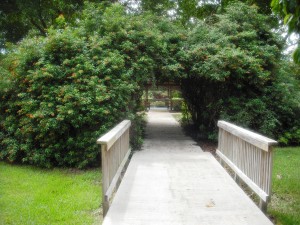 So many to choose from, how to you decide what to purchase? Since there is not an abundance of space in my garden, I opted for something smaller. On the way out, I noticed some really unusual crotons with the leaves curled up. Something I've never seen before so I decided to take a couple of the small plants home with me.  They are slow growing and called "Ram's Horn" crotons, and they will get a nice home somewhere in my garden.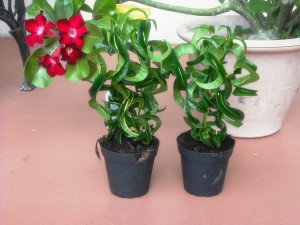 So if you enjoy the photos above and you love plants and nature, make it a must stop if you're in the area. It's also an excellent way to get your children interested in gardening, plants and nature.