Feb. 26, 27 Lake Worth Beach Street Painting Festival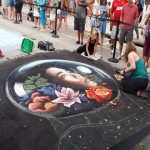 Yes, it's back for 2022! This annual event was cancelled last year but this year looks to be another opportunity for everyone to come and enjoy this yearly event. With over 600 talented artists going all out using the streets of Lake Worth Beach as canvas for their amazing work. Although their displays only last for a couple of days before the streets are open again, it's always a delight for the crowd to look at the transformation and such hard work and dedication by the artists. From whimsical pieces to pieces you would find in a museum, there is something for everyone to enjoy.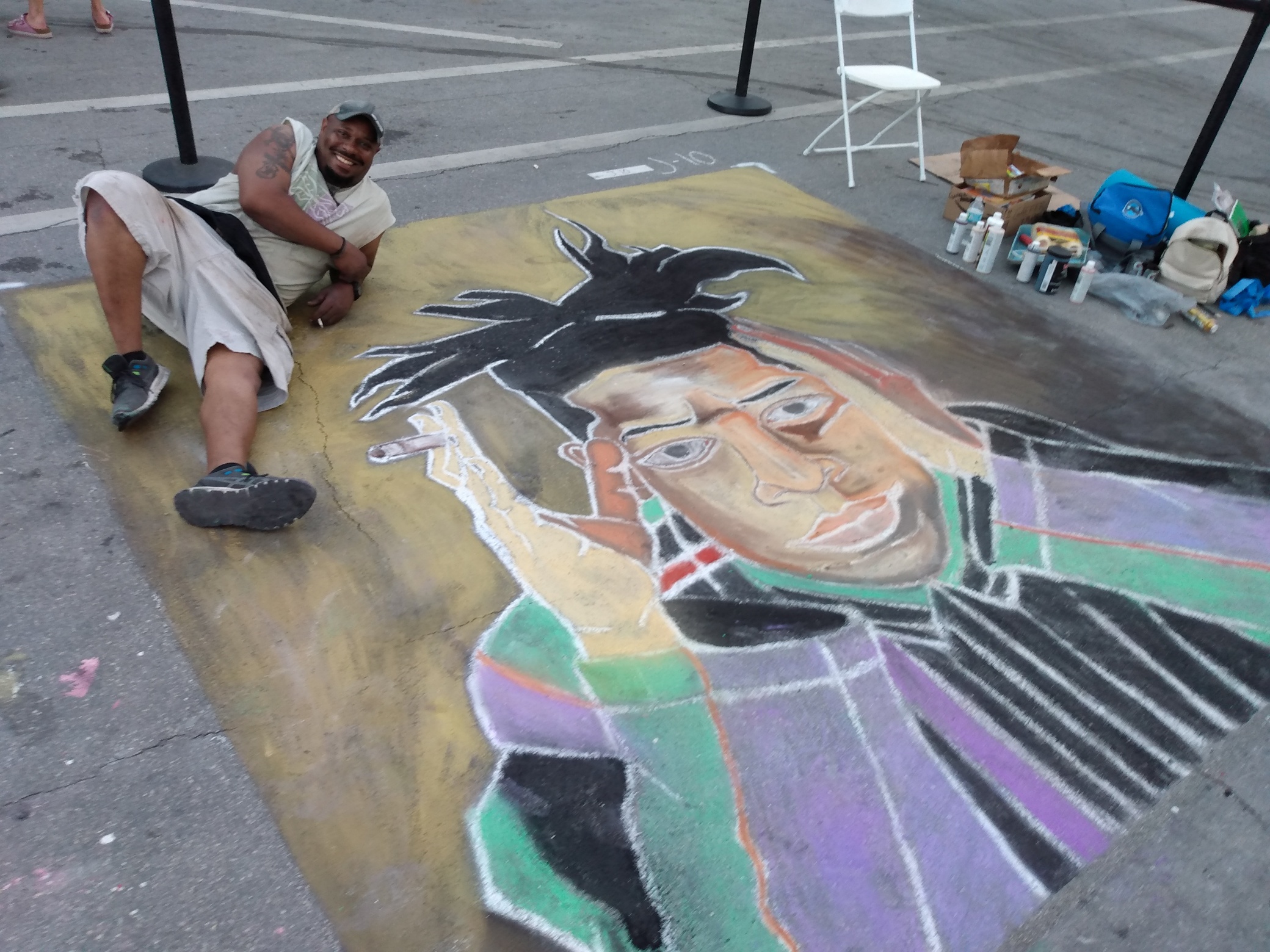 It's always a great time with lots of entertainment and food trucks as well as several restaurants and shops downtown Lake Worth Beach. Police presence always welcome for the crowd safety. The City however encourages pet owners to leave them at home as the weather is usually very warm and the dogs can get overheated and uncomfortable.
Festival starts at 10am and is FREE.
Limited Free Parking and Pay & Park Lots are available in the downtown area, Make Getting There Easy!
Take Tri-Rail to the Festival and Tri Rail Festival Shuttles make timely loops from the Lake Worth Tri-Rail station to the downtown 10 AM to 6 PM both days. (Please Note: Tri-Rail ticket is required for shuttle. OR Park & Ride at Palm Beach State College… I-95 to exit 63 (6th Avenue South). Follow the signs and park at Palm Beach State College, Lake Worth Campus. Designated FREE Festival Shuttles make timely loops to Lake Worth Beach City Hall in downtown from 10 AM to 9 PM both days.
Relax and enjoy continuous live music on the Festival's Mainstage at the Cultural Plaza, Lake Avenue and M Street, and don't miss the Festival Food Courts accommodating culinary tastes and thirsts as diverse as the artwork. And for the little ones, The Children's Meadow, at Lucerne and J Street where they can create their own street paintings.
If you have never been, it's a perfect time this weekend to experience this fantastic festival. Weather expected to be very warm so wear sunscreen and hats, sunglasses and comfortable shoes. Come with friends and family and have a great time!
For more information, please visit their website.