4th of July 2016 Festivities WPB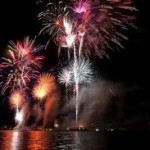 This year, the 4th of July festivities start early since it falls on Monday. Lots of fun activities are planned in West Palm Beach for this 3-day Weekend Holiday Celebrations.

Saturday, July 2 2016
BBQ, Blues and Brews

Second annual event being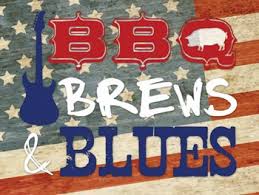 held in the historic Northwest area, three blocks north of Clematis on Rosemary Avenue. Guests can savor samples of southern soul food with local craft beer tastings. Come enjoy pulled pork, ribs, craft beer and collard greens and be entertained with live blues music perfect for the entire family. The Trolley service will be available from 5pm to 9pm.
Sunday, July 3rd 2016

Come explore CityPlace and downtown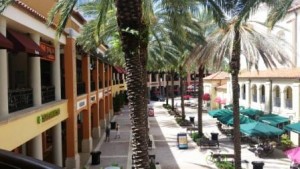 West Palm Beach. Stroll around unique shops and restaurants offering festive specials. Cool off indoors for a couple of hours at the Muvico theatre while enjoying a movie with the family. Venture out over to the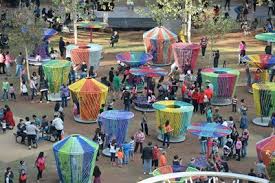 Waterfront area on the great lawn where everyone can experience the 'spinning tops'. This is a playful and colorful way where anyone can take a spin on one of 20 three-dimensional structures. Created by Mexican designers Hector Esrawe and Ignacio Cadena, each top has a unique shape inspired by nature and Latin American design. Free to enjoy "Los Trompos" from 10am to 10pm daily. Also on the waterfront, check out 'Glow Fore It' 9-Hole miniature golf. For a small fee, players can putt around during the day or wait until the course lights up at night with neon balls, holes and clubs. Glow-in-the-dark mini golf is always popular with the kids and so much fun for the whole family. Both the spinning tops and will be available all summer long.
Monday, July 4th, 2016
4th on Flagler
5pm to 10 pm
WPB Waterfront
Come celebrate this Fourth of July along the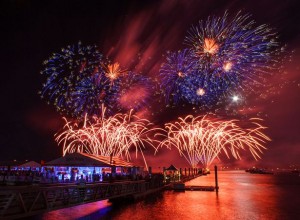 West Palm Beach Waterfront for the 4th on Flagler, South Florida's largest FREE outdoor Independence Day Extravaganza where more than 100,000 guests are expected to attend this patriotic celebration.  Enjoy classic Americana bites and craft brews while listening to THREE stages of entertainment, including a Military salute for all branches and the unfurling of the giant three-story American flag on the side of the Esplanade Grande building.  The evening will culminate with a Spectacular 18-minute fireworks display at 9pm featuring dazzling pyrotechnics synced to music lighting up the beautiful Intracoastal Waterway.
PARKING
All parking meters downtown will be free of charge. You can also find public parking for $5-$15 depending on proximity of the event site. Parking also available at several city-owned parking lots and garages. The following are City-owned lots and garages in the downtown area:
The Clematis Garage at Clematis St. just west of Quadrille Blvd.
The Banyan Garage at Banyan Blvd. and Olive Ave.
The City Center Garage at Banyan Blvd. and Dixie Highway
The Evernia Garage at Evernia St. and Dixie Highway
The Police Department Garage at Clematis St. and Sapodilla Ave.
The City "B" Lot on Datura St. west of Dixie Highway
The "Old City Hall" Lot on Banyan Blvd. east of Olive Ave.