Welcoming all visitors to West Palm Beach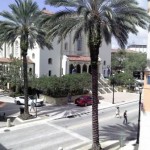 Yes, it's that time of year again when snowbirds (part-time residents) come back to south Florida. Many regulars come back faithfully year after year to spend the winter months enjoying our beautiful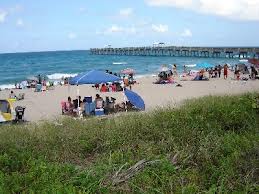 weather, parks and beaches.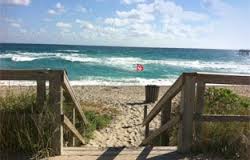 Some for short vacations and others come visit relatives during the holidays. However many are also brand new visitors who are planning to retire soon and need to check out the area. So for all the reasons people come to West Palm Beach, welcome and enjoy your stay.
There is an abundance of retirement communities in West Palm Beach area, several of which offer independent living as well as assisted living. Determine what your needs are presently and within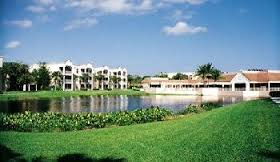 the next few years can help you decide on that perfect place.  From the Classics and Fountainview in West Palm Beach to Lake Worth Gardens just a short distance away in Lake Worth, many seniors will find reasonable prices and comfortable amenities. Century Village in WPB is always very popular and can be an affordable option to consider. Another option is to choose from many condominiums most of which accepts seniors 55 and over.  From townhomes and single family homes to luxurious CityPlace condos, West Palm Beach is a fabulous place to purchase your retirement home.
Visitors to West Palm Beach can find everything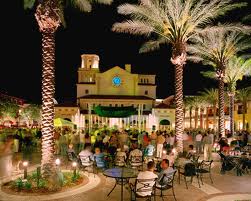 they want, need or didn't know they needed. Your shopping experience begins downtown at CityPlace with over 80 stores and specialty shops, restaurants and movie theatre and check out the brand new Palm Beach Outlets mall with hundreds of stores to search for just that perfect find.
With the cooler fall weather, visitors as well as longtime residents are enjoying outdoor daytime activities of all kinds.  Always popular, the sightseeing tour aboard DivaDuck, an amphibious vessel takes you on a narrated cruise of the old WPB historical neighborhood and the calm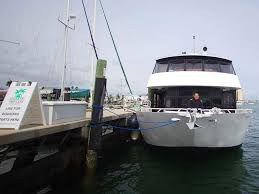 waters of the Intracoastal Waterway. You can also opt for a larger fully air conditioned vessel with dinner and drinks…climb aboard the Majestic Princess Cruise and enjoy the beautiful scenic views of the waterfront estates of Palm Beach.
For many visitors, the very first thing on their agenda is to spend time at the beach. Relaxing on one of our spectacular beaches, spend an entire day or a few hours in Palm Beach, Singer Island, Lake Worth Beach, Delray Beach or travel north to Jupiter beach. Visitors will want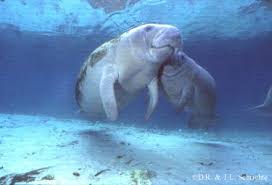 to check out Peanut Island, perfect place for fishing, swimming, snorkeling and kayaking. Take a ferry over to the Island or you can rent your own boat from the Riviera Beach Marina. During the winter months, you can spot manatees enjoying the warmer waters of the lagoon. Also plan on a visit to the Palm Beach Maritime Museum and the JFK Bomb Shelter right on the Island.
West Palm Beach also has some of the best parks and golf courses in south Florida. Visitors can enjoy a game of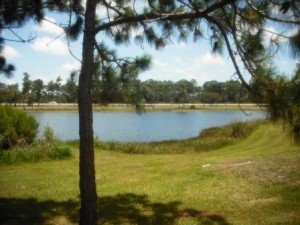 tennis with friends, biking or just go for a relaxing walk. Okeeheelee Park is the largest in the West Palm Beach area with beautiful walking and biking paths all around the lakes, exercise paths, canoe, kayak and bike rentals also available.
Some of the favorite places to visit in West Palm Beach include the Norton Museum of Art, the Flagler Museum, the Armory Art Center, Society of the Four Arts, Mounts Botanical Garden, the Palm Beach Zoo and the South Florida Science Center and Aquarium. Further out west, go on a wild adventure at Lion Country Safari with both drive-through and walk-through.
When looking for a place to spend the night or an entire week or longer, West Palm Beach has a great selection of hotels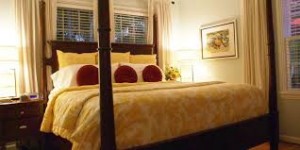 available. From downtown hotels such as WPB Marriott's and Hyatt's to hotels closer to the PB International Airport such as the Holiday Inn, the Hilton and Embassy Suites or even B&B such as Casa Grandview and Palm Beach Hibiscus, your comfort is key to a memorable stay.
So whether this is your first time visiting West Palm Beach or you are a seasoned guest for the winter months, make it a memorable time enjoying our gorgeous beaches and parks. Come and relax and have the time of your life!