Feast of the Sea WPB Waterfront
All seafood lovers are invited this Saturday, Sept. 13, 2014 from 11 a.m. to 10:30pm for the Feast of the Sea Seafood Festival on the West Palm Beach Waterfront showcasing some of the best restaurants in Palm Beach County.
Admission is free and open to the public; VIP passes are $100 and grant access to VIP area, drinks and food; family passes are $120 and buys family beverages and meals for two adults and children and access to a private dining area. More than 50 vendors will offer dishes no more than $6.00.
Come experience delicious seafood dishes from the best chefs in the area. Dishes and beverages from different regions and cultures will be available from North and South America to European, Caribbean and Asian flair.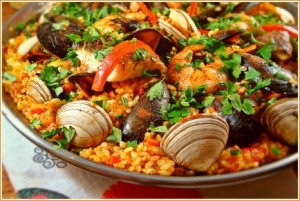 Feast of the Sea event will benefit several community non-profit organizations especially Future 6 Helping Hand which hosts free athletic camps for children of all ages, from surfing to skateboarding and wakeboarding/wakeskating.
Several events are planned including Chef's Challenge as well as a $10,000 Lure Casting Competition on the Intracoastal Waterway.
The $2,000. Hope Floats paddle races will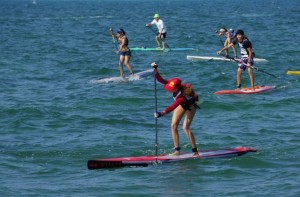 be the featured event with all kinds of paddle crafts – outrigger canoes, paddleboards, surf skis and more – to compete in 6- and 3-mile races. Following the elite race, there will also be a kid's sprint event and a family friendly relay race.
A $1000 Cornhole Tournament from South Florida Cornhole will take place. Something sort of new and different but lots of fun.
Live entertainment is planned on 2 stages including music bands and performances by Ethan Parker, Bryce Allyn, County Line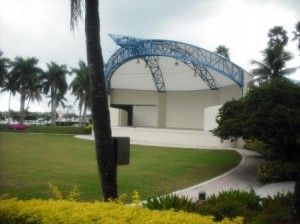 Road and SpredTheDub among many others.
There is plenty of shaded seating areas around as well as the stunning views of the Intracoastal Waterway.
This is a free event and will begin at 11a.m. at the Meyer Amphitheatre on Flagler Drive and Clematis in West Palm Beach.
VIP and family packages are available. For details, go online to feastofthesea.com