September 2016 Top Events in WPB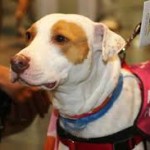 If you are looking for something to do this September, here are the top 3 events in West Palm Beach.
Countdown 2 Zero Adoption Event
Saturday, September 10, 2016
10AM to 5PM
Palm Beach County Convention Center
Free Admission
Countdown 2 Zero is the largest one day adoption event in Palm Beach County. Planned months in advance and hosted by both Peggy Adams Animal Rescue League and Palm Beach County Animal Care and Control, this huge successful event is held every year at the Palm Beach County Convention Center. Since 2014 over 25 local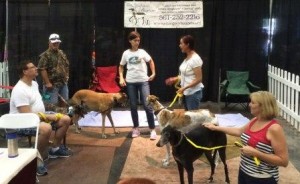 animal rescue organizations bring their adoptable pets to this facility with the hope that hundreds will be adopted by the local community. With the help of many hard working volunteers donating their time for eight hours, helping you find that perfect pet is made easier. Here you can choose from hundreds of cats, dogs, puppies, kittens, rabbits and even guinea pigs and decide which one is the perfect pet to bring home to your family. With such a selection, you may want to bring more than one pet home with you. It's a big responsibility to adopt a pet so always consider your situation carefully in choosing the right size pet for your family.
For more information, click here.
_______________________________________________________
Latin Music & Food Festival
September 17 from 12Noon to 10PM
September 18 from 1PM to 8PM
South Florida Fairgrounds
Adults (12 & up) $15.00
Child (6 to 11)  $5.00
Child 5 & under free

In celebration of the Hispanic Heritage Month from September 15 to October 15, people recognize the many contributions of Hispanic and Latino Americans to the United States with live music, food,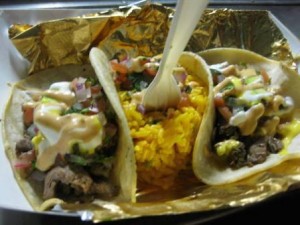 culture and plenty of family fun. Being held indoors at the South Florida Fairgrounds, the festival will feature rides, folkloric dancing and activities for everyone including soccer and domino tournaments. Plenty of food vendors and food trucks. Live bands and entertainers include The 5 Locos, Xtreme, Yoskar Sarante, Fulanito, Eddie Santiago and many others. This event is held indoors with cool air conditioning for your comfort.
For tickets or more information, click here.
_______________________________________________________
South Florida Fall Boat Show
Marine Flea Market & Seafood Festival
September 23 to 25
9AM to 6PM
South Florida Fairgrounds (Gate 8)
Adults $10
Children under 12 Free
Parking is free
Come to the WPB Fairgrounds for the largest Marine event in Florida. With over 100 boats and watercrafts on display for sale from cabin cruisers, sport fishers, skiffs, ski boats to inflatables and kayaks, this is the best place to find a great bargain. At this 3 day event, there will be much more than boats. At the Marine Flea Market, you can choose from a wide range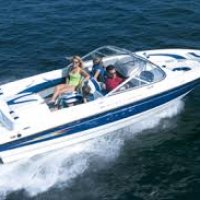 of marine and nautical products, hardware, electronics, nautical hardware, clothing, shoes and nautical gifts, arts and crafts. Lots of bargains, fishing equipment and supplies. For those who love boating and anything and everything with the marine industry, this place is for you. Let's not forget the delicious seafood. There will be seafood vendors offering customers lobster, conch, shrimp, crab and fish prepared in several different ways. Enjoy the live reggae and island music. Come and look around and take home something special.