Memorial Day Events West Palm Beach
Memorial Day
Monday, May 26, 2014
Take some time this Memorial Day to honor men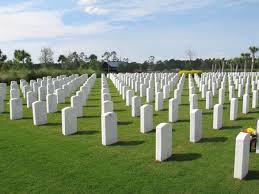 and women who lost their lives in service to our country.
Memorial Day Events in and around our community
Palm Beach County Veterans Committee 7th Annual Memorial Day Ceremony. The ceremony will be at the South Florida National Cemetery, located at 6501 State Road 7, south of Lantana Road. Program begins at 10:00 a.m. Programs to follow include an opening procession by Palm Beach County Fire Rescue Pipe and Drum Band, multiple color guards collaborating in the presentation of the colors, pledge of allegiance led by Battle of the Bulge Army Veteran George Fisher, a special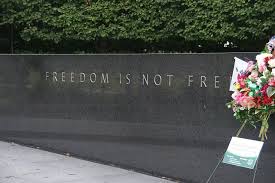 memorial in honor of POWs and MIAs led by former POW Bill Arcuri, Agent Orange Balloon Release (more than 200 biodegradable balloons will be released), Gary Hodges singing the "National Anthem" and "God Bless America," musical selection provided by Wellington High School Band, a Stearman biplane flyover, keynote speaker staff sergeant Brian Mast, wreath presentation by Operation Enduring Freedom and Operation Iraqi Freedom veterans, and Echo Taps by Tomas Becerra, Roberto Morgan and Armando Cedeno of the 1st Panamanian Drum & Bugle Corps of Miami.
Shuttle transportation will be available from 8:15 a.m. at the Target Superstore: 5900 State Road 7, Lake Worth and Winfield Solutions: 8245 U.S. Hwy 441, Boynton Beach. There will be NO public parking inside the cemetery grounds. Call 561-649-6489.
—————–
Memorial Day Ceremony.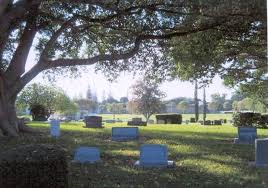 Featuring veterans groups, city officials, music by Fort Lauderdale Highlanders and Boca Raton Community High School Band; drills by Boca Raton Community High School NJROTC; and Boca Raton Police and Fire Honor Guards. Volunteers provided by Boca Raton Kiwanis. 9 a.m. at the Boca Raton Cemetery, 449 SW 4th Ave., Boca Raton. Call 561-393-7995.
—————–
Memorial Day Parade and Ceremony.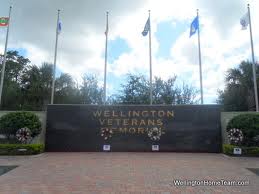 The parade begins 8:15 am in the Municipal Complex parking area and continues down Forest Hill Boulevard to Southshore Boulevard, Wellington. The ceremony begins at 8:30 am at the Veterans Memorial, immediately following the parade. Call 561-753-2484.
—————–
Memorial Day program.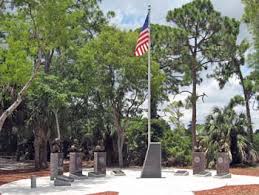 Features procession of colors, guest speakers, patriotic music. Bring lawn chairs. 9:30 a.m., Veteran's Memorial Park, 9400 W. Palmetto Park Road, between Lyons Road and U.S. 441, west of Boca Raton.  Free. Call 561-963-6755.
—————–
Memorial Day ceremony. Event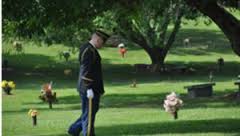 includes dignitaries, speakers, patriotic music. Free hot dogs and hamburgers after ceremony. 11:50 a.m., Palm Beach Memorial Park, 3691 Seacrest Blvd., Lantana. Presented by Forgotten Soldiers Outreach.  Call 561-369-2933.
——————
Memorial Day Concert, "An American Tribute," Music by the New Gardens Band, Indian River Pops and Robert Sharon Chorale.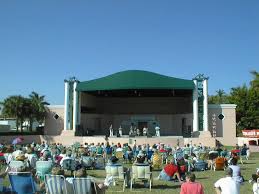 Bring blankets or lawn chairs, $2 chair rental. No coolers, food and beverages available for purchase. 7-9 p.m., Mizner Park Amphitheater, 590 Plaza Real, off Federal Highway just south of Glades Road, Boca Raton. Free. Call 561-393-7073.