Manatee Lagoon One Year Anniversary Weekend Feb 4-5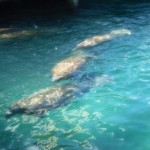 Come celebrate this weekend the One Year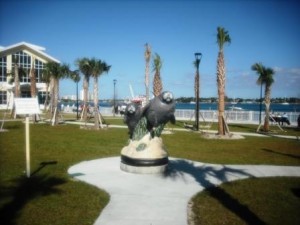 Anniversary of the Manatee Lagoon and FPL Eco-Discovery Center. With January and February being the coldest months in South Florida,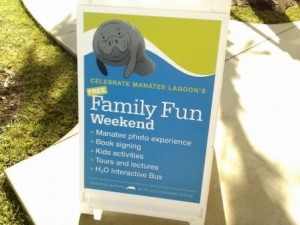 manatees love to warm themselves in the 86 degrees water temperature of the FPL Manatee Lagoon, heat produced from the cooling of FPL's turbines. Manatees struggle in water temperatures lower than 68 degrees which can adversely affect their health. In the past, locals had been coming for years to watch the manatees but access was restricted so this new Manatee Center is fantastic both for the health of the manatees as well as the many visitors.
With hands-on exhibits, two levels of observation area, manatee webcam, gift store and cafe, The Manatee Discovery Center has become a very popular place to visit during the winter months.
6000 North Flagler Drive
West Palm Beach, Fl
Free parking
This 2-day weekend Anniversary events
10AM-2PM
Face Painting
Manatee-Theme Coloring Station
Tours and Lectures
Kids Activities
Book Signing
H2O Interactive Bus
For more information about the event, please click here.