Fresh Fest Health & Fitness Expo in WPB on 2-1-2014
If you are interested in better health and fitness or just want to learn something new, Fresh Fest is right up your alley!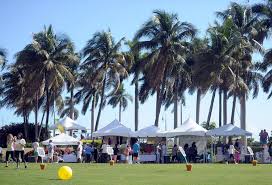 This is the first time this is being held right here in West Palm Beach at the Meyer Amphitheatre.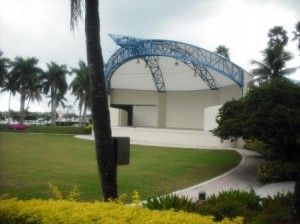 As more and more people are looking for ways to improve their overall health, even making small changes in your lifestyle can have lasting effect in the way you look and feel.
Fresh Fest event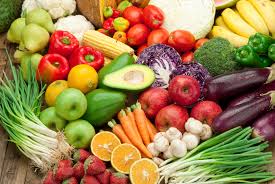 will feature health, fitness, wellness, nutrition and fitness through organic food and juices as well as exercise and it is FREE for everyone.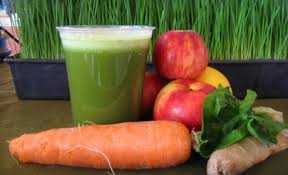 Dr. Brian Clement from Hippocrates Health Institute will be giving health talks at both 11:30am and 1:00pm on the main stage and there will be a couple of workshops on detox and chiropractic by other speakers. Lots of activities are scheduled at different quadrants from classes in pure barre, yoga and pilates to kangoo and the very popular zumba. You are encouraged to wear comfortable clothing to participate in any of these classes.
There will also be raw food preparation demonstrations, children's story time offered by the Palm Beach Post as well as many health conscious local vendors.  Everything at the Fresh Fest will be clean, healthy, organic and environmentally friendly! So stop by for a day of fun activities and good healthy food.
FRESH FEST EXPO
104 Datura Street,
Downtown WPB Meyer Amphitheater
Saturday, Feb. 1, 2014
From 11 a.m. to 5 p.m.
FREE ADMISSION
For more information, visit Fresh Fest.