4715 South Dixie Highway,
West Palm Beach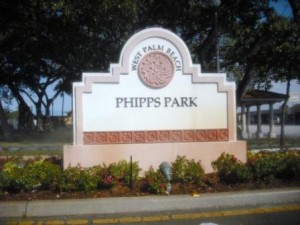 Located next to the Fire Station and across the street from St Juliana Catholic Church, Phipps Park provides many residents with multiple areas for fun and play. Nice entrance into the park with adequate parking, pavilions and play structures for the little ones. Lots of large shade trees and benches throughout and a walking path all around that takes you behind the tennis courts which are on the north side of the park. You will also find the racquetball courts across the street from the tennis courts, adjacent to commercial buildings which makes it feel detached from the actual park.
The oldest Youth Baseball Park in the county, Phipps Baseball Park has been there for our youth's enjoyment and learning of the game for over 60 years. Divisions for every age group from 4 to 15 years old, it's a great way for our youth to exercise, learn teamwork as well as form lasting friendship. It's also so much fun to watch the very little ones try their very best, they will create lasting memories for the entire family. Also named the "Bill Moss Baseball Complex" in memory of our late Commissioner whose dedication to the sport and to our youth will always be remembered.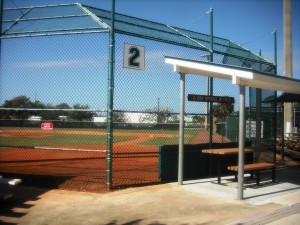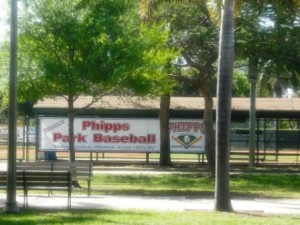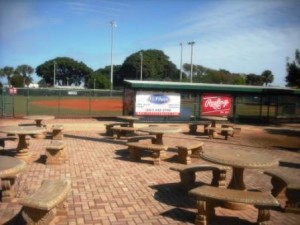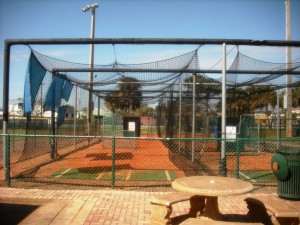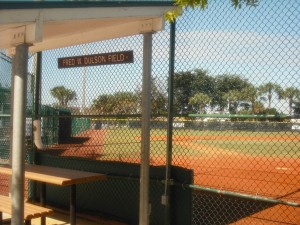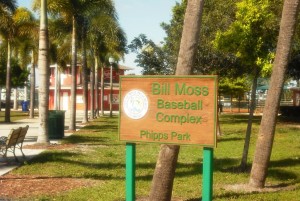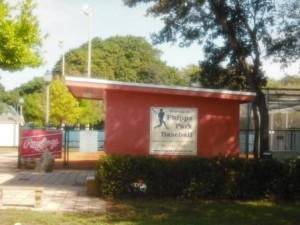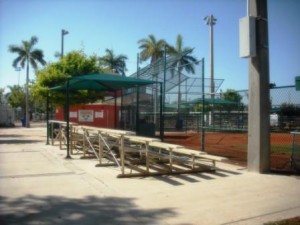 For all skateboarders, Phipps Park is also well known for its superb skating facility. It sits right behind the front building and everything you need to practice your skills is right here. Great and safe place to come with friends for a little competition.
Quite visible and easily accessible from Dixie Highway, Phipps Park is a good place to plan a visit or just stop by, so go and check it out and enjoy!