Lake Worth Street Painting Festival Feb. 20-21, 2016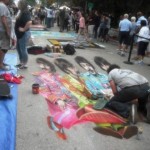 Everyone looks forward to the annual Lake Worth Street Painting Festival and each and every year, it does not disappoint. People come from all over Palm Beach County to watch talented artists paint on th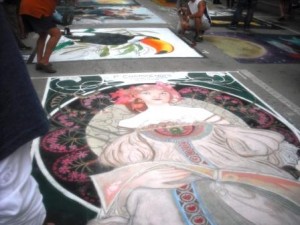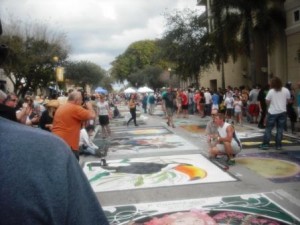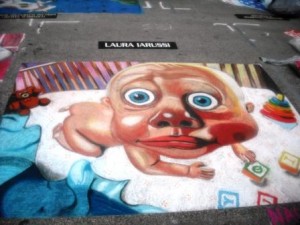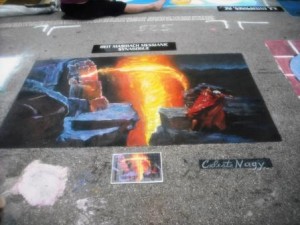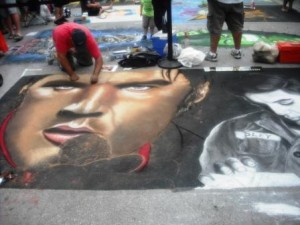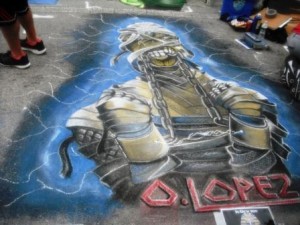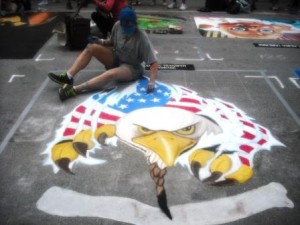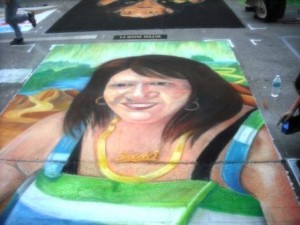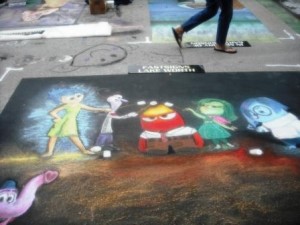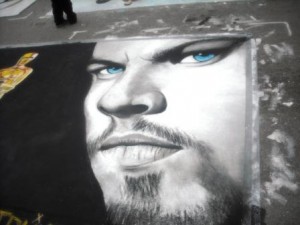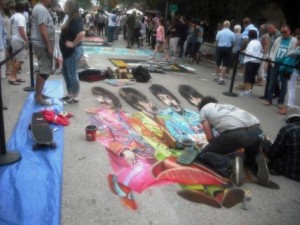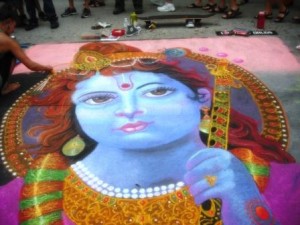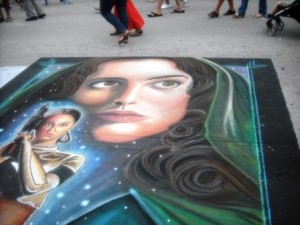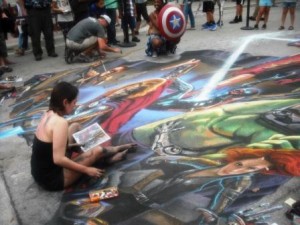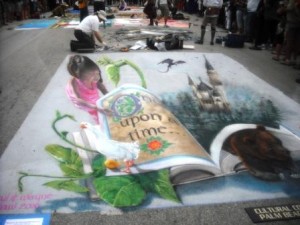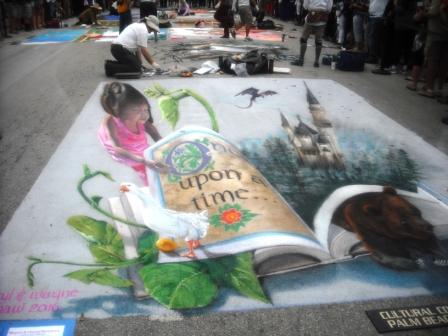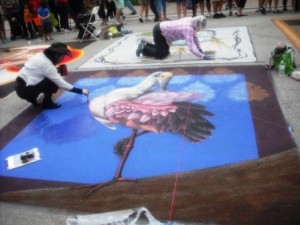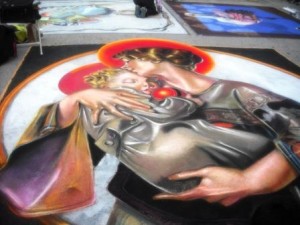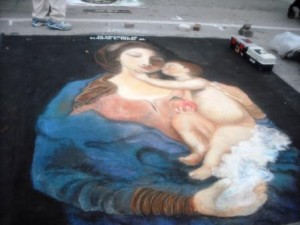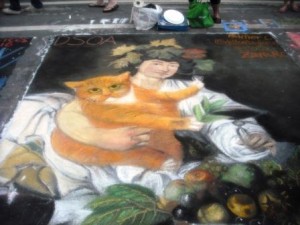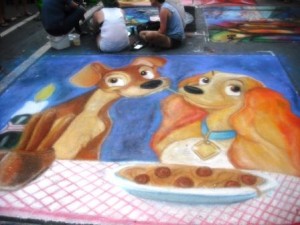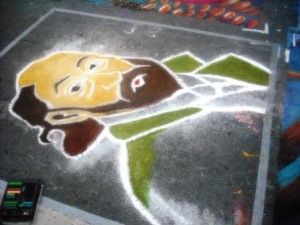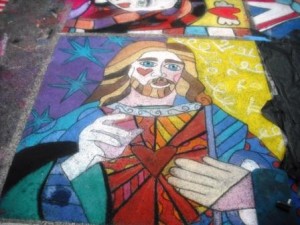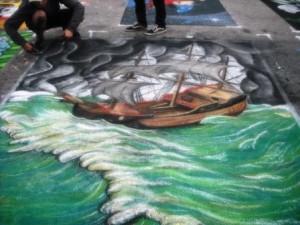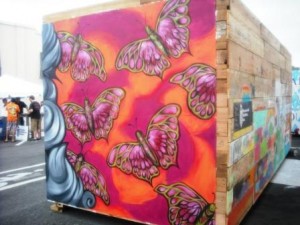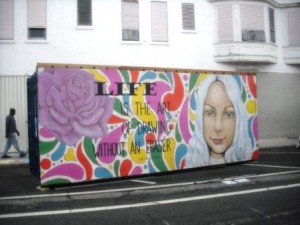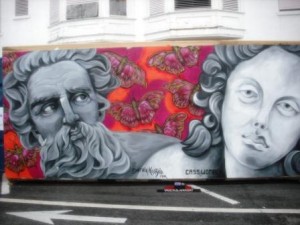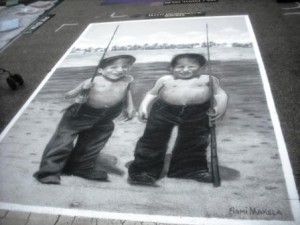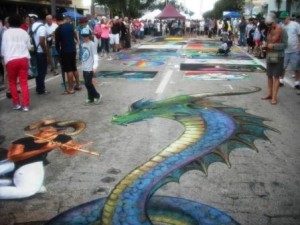 e streets of Lake Worth using only chalks. This is the 22nd year for this fabulous event and more than 600 artists are expected to participate in this 2-day event. There will also be two 20-foot shipping containers that will be wrapped in plywood for artists to create murals. Also expect more artwork to be displayed on K Street. Some of the most popular 3D artwork will be done on Lucerne Avenue, west of L Street where it is a bit quieter. With beautiful weather expected this weekend, organizers are hoping for more than 100,000 people will attend.
People love this event not only for the wonderful artwork created but also for the opportunity to interact with the artist themselves who usually welcome questions from the large crowds. Great opportunity to take photographs.
Several ways the public can get to and from the festival. Free shuttles will make loops from the Lake Worth Tri-Rail station. Many people also park their cars at the north side of Palm Beach State College's campus, west of Lake Worth, and ride a free shuttle to the festival. Shuttles run from 10 a.m. to 6 p.m. both days. Parking is also available along the streets of Lake Worth.
Whether this is your very first time or if you attend every single year, come prepared and bring proper clothing and hats, sunglasses and comfortable shoes. There will be plenty of vendors and restaurants are numerous downtown Lake Worth. So come this weekend with family and friends and enjoy the transformation in the streets of downtown Lake Worth.
To give you an idea of what to expect and for more photos of 2015 street painting festival, click here.