Brothers Farmers Market in West Palm Beach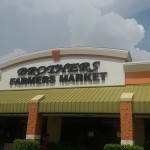 1937-J N. Military Trail
West Palm Beach, Fl 33409
(561) 683-2400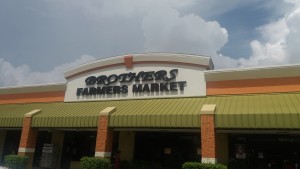 Located in the Pine Trail Shopping Center at Military Trail and Okeechobee Blvd. in West Palm Beach, Brothers Farmers Market is the go to place for fresh organic produce. If eating healthier is your goal, you can choose from a wide variety of fruits and vegetables. Beside produce you can find locally grown honey, healthy beverages including alkaline water, dairy section with ready made sandwiches, wraps and salads, frozen shrimps, meat section, kosher products, vegan section, open bin dry beans, nuts and seeds and so much more.
Brothers Farmers Market supports local growers. It's smaller than your typical grocery store however it's such a pleasant experience shopping here. The store is very clean and organized and always well stocked. Shopping carts and baskets are available for your shopping pleasure. Employees are very helpful and friendly.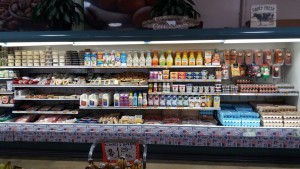 So why wait for the open air farmers market when you can shop indoors anytime of the year. Brothers Farmers Market relies on word of mouth instead of advertising so come check them out if you live in the area and be pleasantly surprised.