There are a variety of things you can do at most parks. Depending on the size of the park and the amenities provided, you should be able to find a park that will meet your requirements.
Some parks are mostly neighborhood parks that only have small playgrounds for kids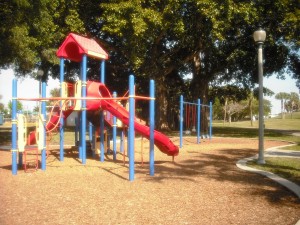 and a few benches while some larger parks have everything that you can think of as well as community centers with a variety of activities and programs for children of all ages.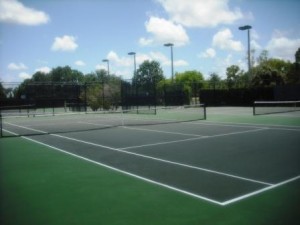 Several clubs enjoy the athletic facilities provided by their local community parks whether it's little league baseball, football, basketball or softball, everyone can come and have a good time.
Your local park is a great place to plan a special event, a birthday party, family reunion, company picnic, baby shower, holiday and church events and all kinds of family gathering, small and large can be planned. Always give yourself enough time to reserve pavilions as they are very popular, you can plan months in advance to make sure you will have the perfect place for your event. Always popular with children, bounce houses can easily be rented for the perfect birthday party.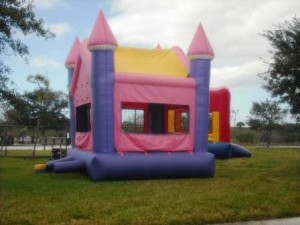 So many people are into fitness and for good reasons. There are so many benefits to staying healthy and active both for your mind and body. You can work-out at home or at the gym, alone or with friends but if the weather is great, parks are a great place to stay in shape. Any kind of aerobic exercise is beneficial and the easiest one is just plain walking. Just 30 minutes a day can make such a difference. You will also find physical fitness instructors bringing their class or clients to the park for a workout. Several parks have walking paths with exercise stations along the way so you can get a good work-out.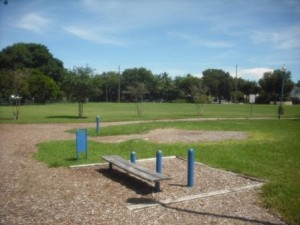 Very popular are the tennis courts. Even during hot summer months, people will come usually in the morning or late afternoon,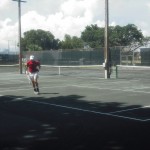 but still they will come and meet their friends for a challenging tennis game.
With all that you can do at the park, sometimes it's good to just have a nice place to rest and think. It can help ease the stress of a hectic day at work. Parks also offer some quiet areas for relaxation and contemplation.
Just being outdoors can also help many people with mood disorders.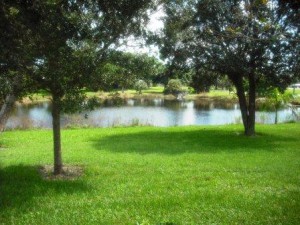 Or you can come just to enjoy nature and feed the birds.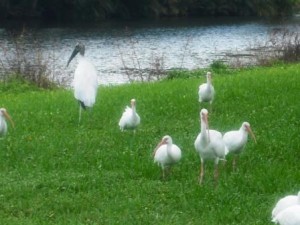 And of course, let's not forget our beautiful state parks with breathtaking views. Very different from your local park, everyone should experience our natural environment in the larger parks all around the country.
So here is a small list of things to do and activities to participate in at the park…..
Soccer
Baseball
Handball
Softball
Football
Cricket
Tennis
Racquetball
Basketball
Golf
Walk
Jog/Run
Exercise Course
Bicycling (leisure and mountain)
Roller Skating
Boating
Kayaking
Paddle boats
Canoeing
Water skiing
Playground (play structures, swings, slides)
Wet Play Area for kids
Swimming (Pool)
Picnic
Pavilion (reserve for event)
Dog Park (fenced-in leash-off area)
Community Center (gymnasium)
Shuffleboard Courts
Relax/Read
Enjoy nature