Beautiful parks in West Palm Beach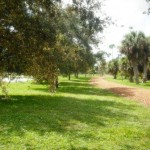 There are so many reasons why people enjoy going to the park!
I will be visiting parks regularly and posting information as well as photos of each park. My wish is to show where people can go in the city of West Palm Beach, they can get an idea of what to expect to find at that particular park.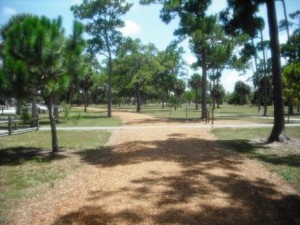 Whether you are looking for a place to jog, walk the dog, play with the kids, have a picnic or just sit and relax, this will be the place to show all that's available in West Palm Beach area especially for people moving here.
Many parks offer an abundance of amenities to please everyone. There's always one or two parks which we prefer above others and I hope this site will help you find the right one for you and your family.
There are also many other interesting places in the area that I will be visiting which will be added to the posts on this site.