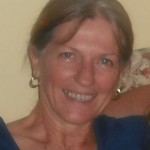 Welcome to WPB Parks…
after taking early retirement a few years ago and loving to spend time outdoors, it was my wish to share with the local community as much information as possible about all the parks in the area.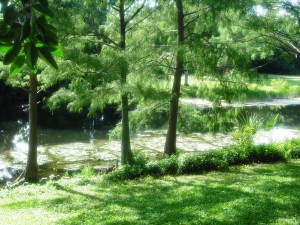 Here you will find a description of each park, maps, lots of photos, amenities, etc… Of course I do have a couple of favorites, one of which is Okeeheelee Park…just because of its size which is fabulous for bicycling but also I've come to totally enjoy walking through the Nature Center…very quiet and peaceful but you never know what you may encounter; my second favorite is Dreher Park (see photo) also a good place for biking and walking.
You can also find other local areas to visit as well as videos and links mostly to places in Florida. Whether you have lived here several years or if you are visiting from out of town, perhaps even considering relocating to West Palm Beach, most everyone loves visiting different parks and they are free…with lots of photos and maps…..so take a look and see if there's any that spark your interest.
Above photos taken at Okeeheelee Nature Center and Okeeheelee Park.
As time goes on, my plan is to visit lots of places around Florida and will be posting articles and reviews. Also will be posting other articles that may or may not directly relate to parks but that can be of interest to viewers.
So hope this site is helpful to all of you and that it helps you find a great place to have fun and enjoy yourself and your family.
Always be safe and be kind to one another and be thankful for all that our Creator has given us….
Nicole Adams